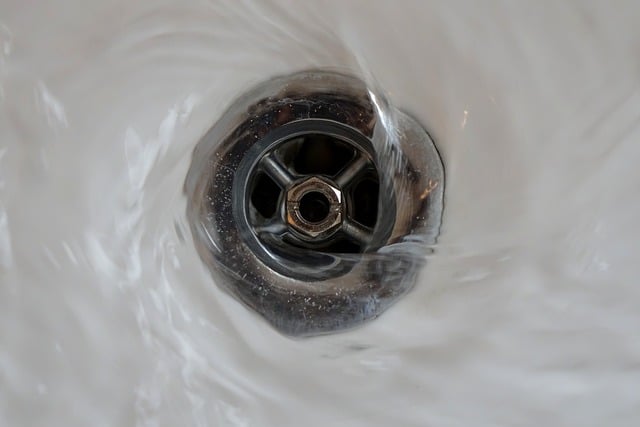 The national average for unclogging a sink is around $200 for most households. This is because not every drain issue can be solved on your own as the homeowner.
If you are having issues, you may need drain cleaning services. This can be very important in ensuring that your drains are working efficiently.
Drains can easily become backed up with debris and product buildup. This can lead to much more severe issues later on if not addressed.
Keep reading to find out how to hire the best drain-cleaning services.
1. Look at Reviews
The first thing you need to do when looking at a drain cleaning service is read reviews. Drain cleaner services should have company reviews online from past customers.
These reviews will give you an idea of the experience they had. Expect to see a variety of positive and negative reviews since there will always be some unsatisfied customers.
This is a great way to see if the company has solved any issues that you may be dealing with.
2. Check the Website
If you are looking for a plumbing service, you should check out the website. There should be a professional website where information is available.
You should be able to see the services that are offered as well as the experience of the company. Plumbing services may also offer a free quote for the plumbing issue you have.
The required licensing should also be available online for you to see. This is important in making sure you are hiring true professionals who know what they are doing.
3. Call the Company
It is also a good idea to call the company before making a decision. This is a good way to test out customer service to see if they are responsive.
You want drain cleaning services that are easy to access. If you can't get a hold of the company, that is an immediate red flag.
This is also a great way to ask any questions that you may have. You can ask about the standard rates or experience the company has with specific drain problems.
Keep in mind that they won't be able to give you a specific price without seeing your home. That is why a quote is so useful when planning out your budget.
Hiring Drain Cleaning Services 101
If you are having issues with your drains, you may need drain cleaning services. This is very common for homes since there are all kinds of issues that can arise.
Your drain system may become clogged by hair, beauty products, or other debris. This is why having them professionally cleaned is so important for homeowners.
This will help you to avoid more costly drain services that may come up later if the drains aren't cleaned.
Do you need Santee, CA, drain cleaning services? Contact us today at Happy Plumber to book an appointment online.