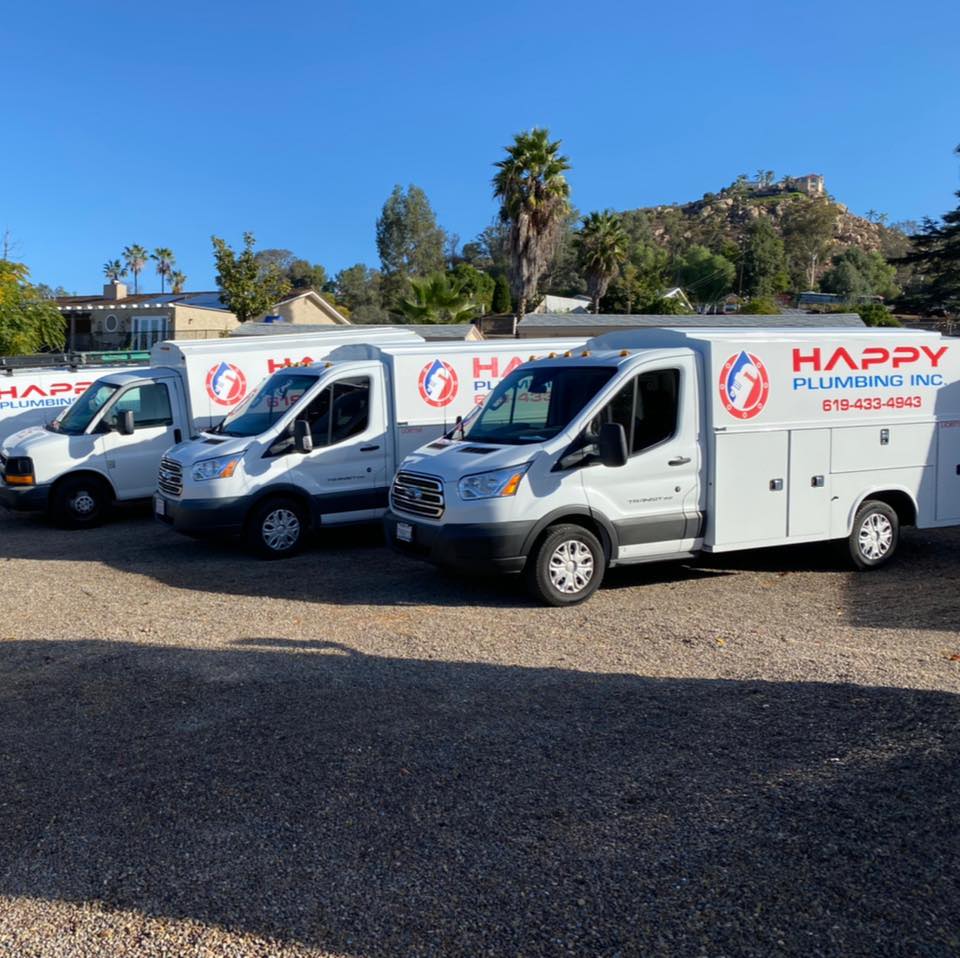 Need Hydro Jetting Services? Contact Us
"*" indicates required fields
Clogged Drains? We Can Be There In 60 Minutes & Jet Them
Hydro Jetting: A Preferred Drain Cleaning Method
As a team of experienced plumbers, we're familiar with all drain cleaning techniques. In our years of experience, we've found that hydro jet drain cleaning offers the best results. Not only does hydro jetting clean drains efficiently, but it also prevents clogs from forming. From debris and ice to soap and mud, hydro jet drain cleaning effectively removes all types of unwanted matter. Keep your drains clean for years to come when you opt for our hydro jet cleaning solutions.
Quality Guaranteed
Whether we're hydro-jetting sewer lines or unclogging drains, at Happy Plumbing, we deliver excellence in all that we do. Once our trained professionals have cleaned your drains, they'll use a camera to inspect your pipes. This added step breathes accuracy and precision into the process. Best of all, it brings our clients great peace of mind. This is the Happy Plumbing difference, and we always go the extra mile to keep our valued customers satisfied.
Drains Clogging All The Time?
Fast Response Hydrojetting Services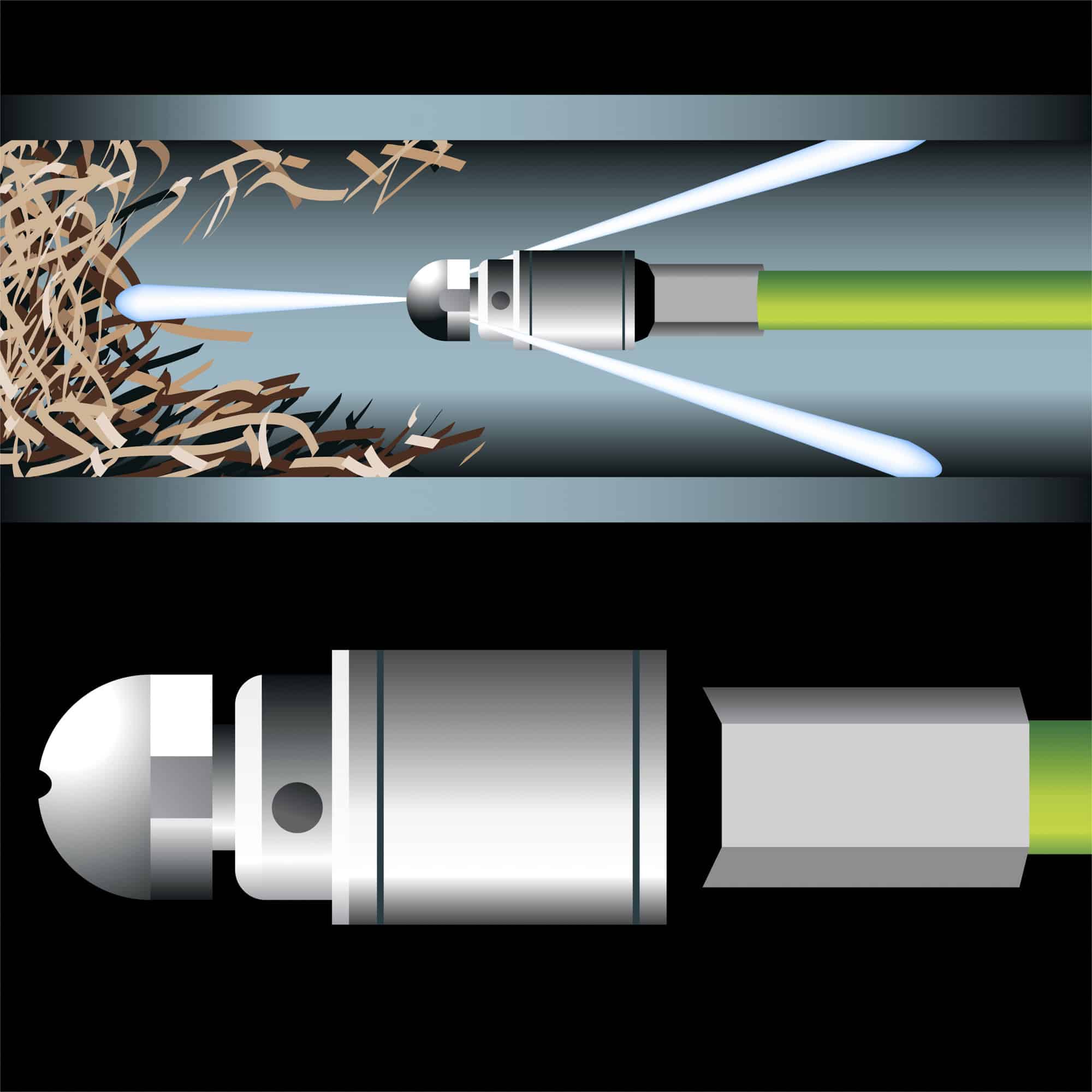 The Benefits Of Hydro Jetting
In addition to being the most efficient method, hydro jetting is also a cost-effective solution. In other words, your pipes remain clean and unclogged for longer, meaning you'll make fewer calls to your plumber. Most notably, this cleaning technique makes it simpler for us to navigate your pipes, which prevents damage to older pipes.
The Importance Of Hydro Jet Drain Cleaning
Though it may seem unimportant, cleaning your drains and sewer lines is critical. If you neglect this necessary maintenance service, you're liable to damage your pipes. Blockages and debris can wreak serious havoc on your drains and sewer lines, making it crucial to keep your pipes in good condition.
At Happy Plumbing, we use our time-tested hydro jet cleaning methods to ensure prompt, reliable, and satisfactory results. Give your pipes the attention they deserve when you employ our world-class plumbing services.
Why Choose Happy Plumbing?
No Overtime or Weekend Charges
Local, Licensed & Uniformed
Family Owned & Operated
Immediate Response
5-Star Google & Yelp Customer Reviews
Upfront Estimates Before Starting Work
A+ BBB Rating
100% Customer Satisfaction Guarantee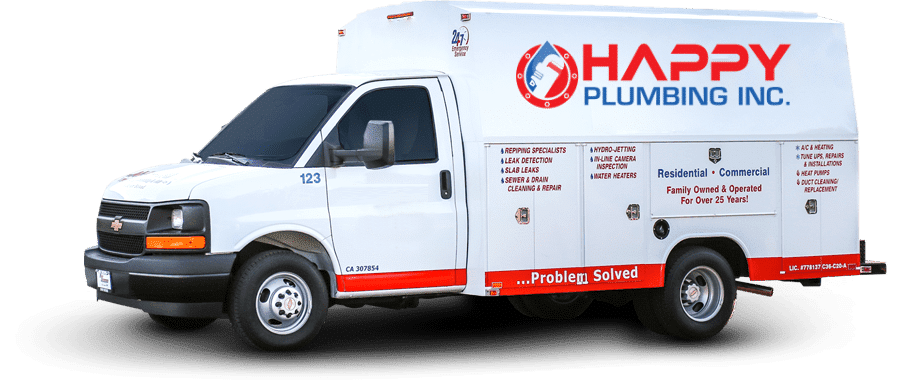 Your Trusted Partner In Plumbing
If you reside in San Diego County and need a qualified plumber, look no further than Happy Plumbing. With our expertise in hydrojetting sewer lines, drains, and pipes, we make our job look easy. Give foul odors, debris, and bacteria the boot when you give us a call today at (619) 317-0600.