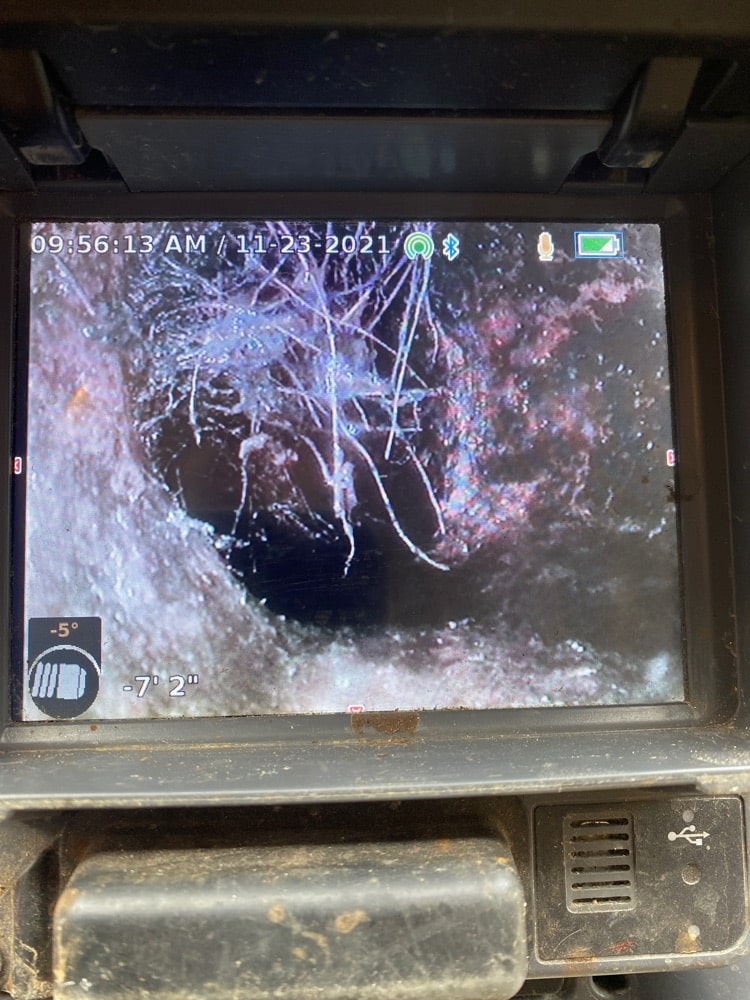 Need A Camera Inspection? Contact Us
"*" indicates required fields
Your Local Drain & Sewer Repair Specialists
Sewer and Drain Camera Inspections
Hallmarked for our thorough and precise plumbing services, we at Happy Plumbing ensure accuracy in all that we do. With our sewer camera inspection solutions, we breathe transparency and clarity into your plumbing problems. Thanks to this modern approach, we can effortlessly pinpoint issues and, in turn, resolve them promptly. With that said, if you want results-driven plumbing services, look into a sewer camera inspection.
How Does A Drain Camera Inspection Work?
To navigate your plumbing system with ease, we attach a high-resolution video camera to the tip of a rod. Our drain cameras are flexible, allowing us to maneuver the rod seamlessly. As the camera captures footage, it's transmitted to a technician.
Using this real-time information, we can see what's going on in your pipes and sewer lines. This immediate assessment enables us to tackle any complications head-on.
Need Sewer Camera Inspection?
Fast Response Sewer & Drain Camera Inspection Services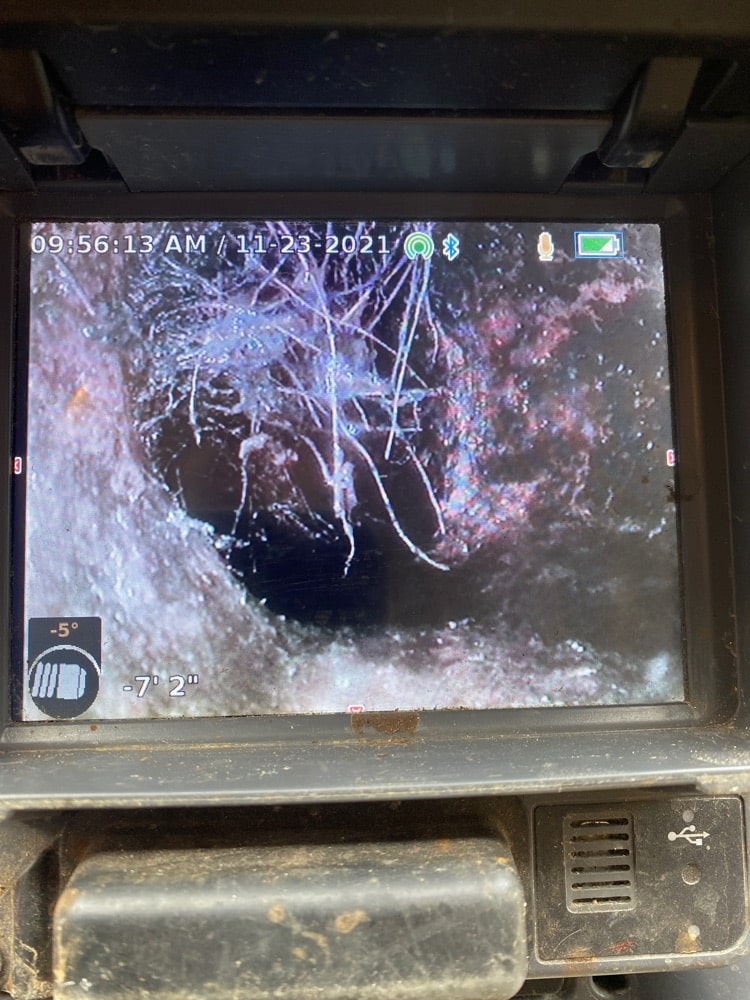 Benefits Of A Sewer Camera Inspection
Most notably, sewer camera inspections provide unmatched insight into your plumbing. As a result, these in-depth examinations take the guesswork out of solving plumbing problems. What's more, sewer camera inspections easily locate weak spots, making it simple to mitigate the issue quickly.
They're also minimally invasive, meaning you won't be inconvenienced as the process unfolds.
Above all else, sewer camera inspections are so accurate that they help prevent future damage.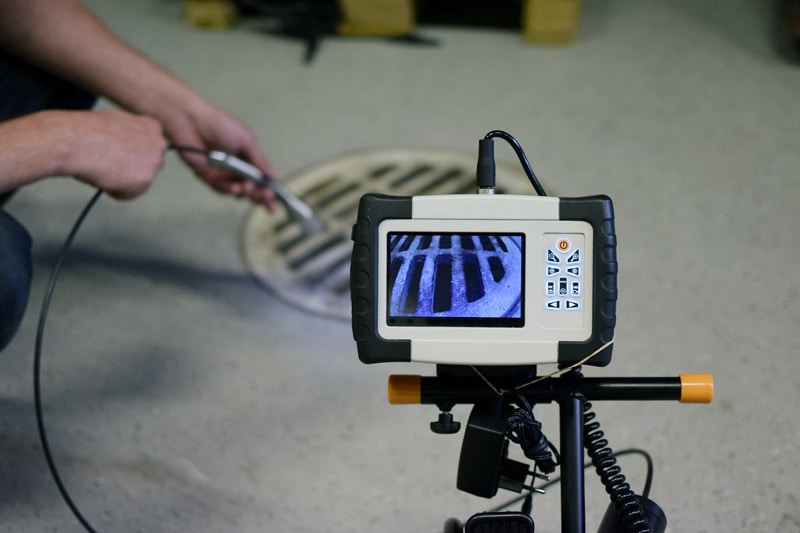 Do You Need A Drain Camera Inspection?
If your plumbing system is no stranger to clogs, slow drains, or backups, drain camera inspections will bring you great peace of mind. These issues, while common, shouldn't occur frequently. Therefore, if these complications keep arising, consider our camera inspection services.
Not only will you receive hassle-free solutions, but you'll also save money.
Inspections Made Simple
The trickiest part of our trade is identifying the cause of a plumbing problem. Fortunately, sewer camera inspections simplify these affairs. With this present-day alternative, we can maximize results by correcting issues easily.
Though this technology is cutting-edge, our technicians are exceedingly knowledgeable and capable. In other words, we've mastered the art of drain camera inspections.
Top-Notch Repairs At Your Service
If we notice anything wrong during a camera inspection, we'll address the issue immediately. Our emergency repairs promise quality and satisfaction, so you can rest assured that your plumbing system will be working properly in no time. With our state-of-the-art equipment at your disposal, you'll discover just how easy tending to your plumbing problems can be.
Live In San Diego? Give Us A Call Today!
At Happy Plumbing, we're licensed, insured, and highly trained. In essence, our team is professional and certified. Our customers take comfort in our qualifications, and we go the extra mile to deliver a satisfactory experience. From our unmatched workmanship to our comprehensive services, we're preferred for more reasons than one. If you live in San Diego and need reliable, rapid plumbing services, give Happy Plumbing a call today at (619) 317-0600.
No Overtime or Weekend Charges
Local, Licensed & Uniformed
Family Owned & Operated
Immediate Response
5-Star Google & Yelp Customer Reviews
Upfront Estimates Before Starting Work
A+ BBB Rating
100% Customer Satisfaction Guarantee