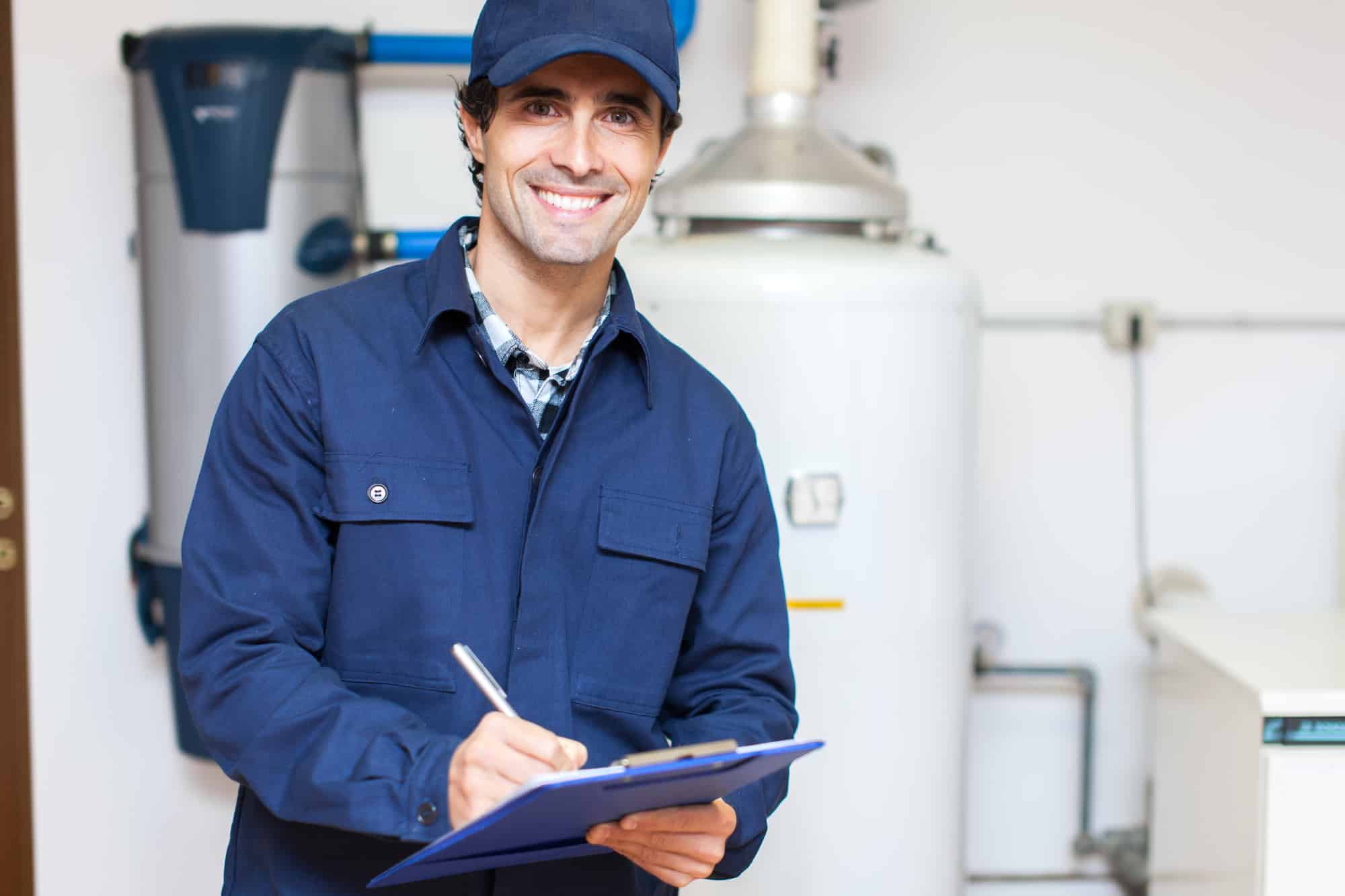 Water Heater Problems? Contact Us
"*" indicates required fields
Your Local Water Heater Specialists
Water Heater Services
From repairing water heaters to installing them, our plumbers do it all. In other words, whether you need water heater installation services or water heater repair solutions, we can help. When we pair our know-how with our cutting-edge equipment, we deliver results that are second to none. For a full-service plumber that guarantees precision, transparency, and diligence, look no further than Happy Plumbing.
How Does Tankless Water Heaters Work?
With a tankless water heater, your water is heated as needed. In other words, when you run a faucet, start a load of laundry, or take a shower, the water is heated immediately, giving you your desired temperature right away. Since your appliance isn't constantly running, your energy bill decreases. To reap the benefits of a tankless water heater, allow us to install one for you.
Need A New Water Heater?
We will find the best option to fit your budget and use.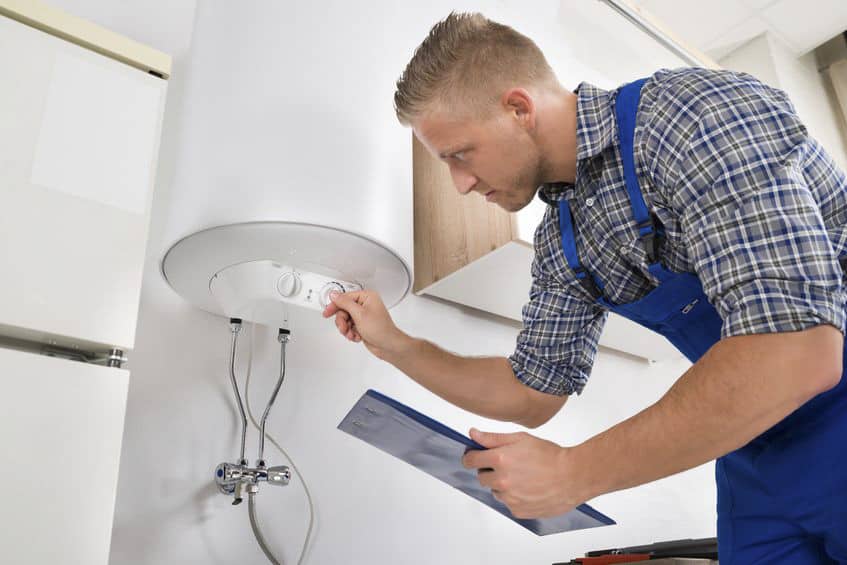 Water Heater Repair
A faulty water heater can cause costly damages, major inconveniences, and unnecessary stress. At Happy Plumbing, we offer top-notch water heater services that promise peace of mind.
Between our expedited methods and unmatched expertise, we deliver rapid results. Our ability to mitigate issues quickly is why we're a sought-after San Diego plumber. With that said, if your water heater is on the fritz, allow us to help.
Water Heater Replacement
Ideally, we'll repair any problems you're facing. However, if we determine that your water heater is on its last legs, don't fret. With our streamlined replacement services, you'll have a new water heater in no time.
What's more, with our impressive manpower, you can rest assured that we'll get the job done fast. Being without a water heater is a huge hassle, which is why our replacement solutions are rooted in timeliness. In essence, when you make us your partner in plumbing, you receive satisfactory services that are designed to meet your needs.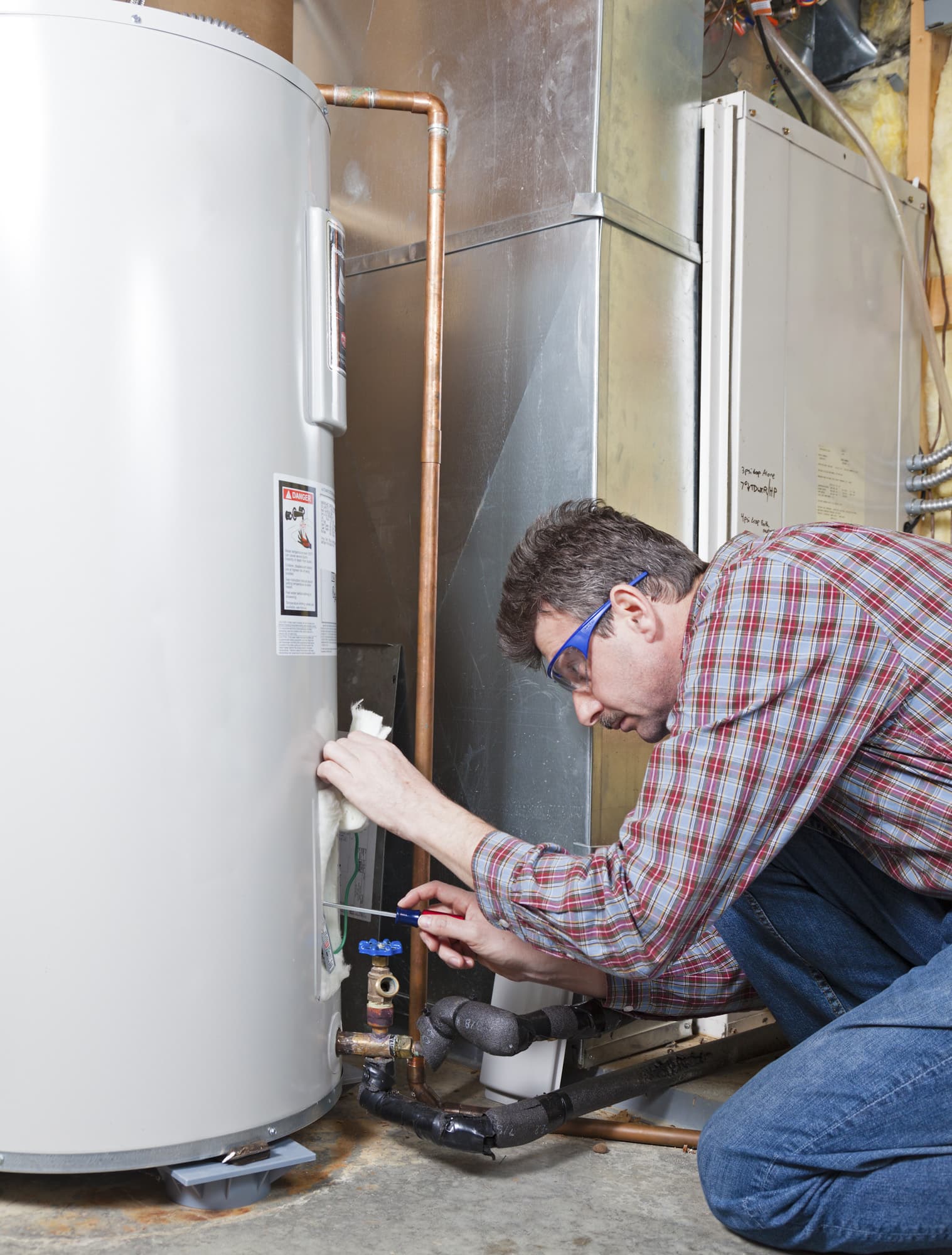 Signs It's Time To Replace Your Water Heater
Replacing your water heater is a big decision, so you want to be sure that you're making a sound choice. While it's crucial to consult a professional before making your final decision, here are some signs that your water heater will soon be out of service.
Rising heating bills
Old age
Loss of hot water volume
Water discoloration
Incessant repairs
Corrosion
Keep Your Water Heater In Tip-Top Shape
If you fail to address a water heater problem right away, you could do more harm than good. To prevent a plumbing nightmare, it's wise to contact a plumber when water heater complications arise. Otherwise, you're liable to turn a seemingly minor issue into an irreparable one. With our trusted repair services, we'll make sure that your water heater is firing on all cylinders.
The Happy Plumbing Difference
As a trusted San Diego plumber, we excel in customer satisfaction. When you come to us for your plumbing needs, you can rest assured that you'll receive rapid, reliable, and solution-oriented results. Finding a plumber that does it all is no easy task. Fortunately, at Happy Plumbing, we're versed in several fields. To learn more about our many areas of expertise, contact us today.
No Overtime or Weekend Charges
Local, Licensed & Uniformed
Family Owned & Operated
Immediate Response
5-Star Google & Yelp Customer Reviews
Upfront Estimates Before Starting Work
A+ BBB Rating
100% Customer Satisfaction Guarantee