Shower Repair and Replacement San Diego
Without the necessary expertise, getting to the root of a plumbing problem can prove challenging. With that said, it's crucial to partner with professionals when complications arise. At Happy Plumbing, we specialize in shower repair, replacement, and installation, making it easy for our clients to receive the top-notch plumbing solutions they deserve. Given how frequently you use your shower, it's essential to call us right away when issues rear their unwanted heads. Using our industry know-how and resources, we'll have your shower working as good as new in no time.
Shower Plumbing Emergencies
If your plumbing problem needs immediate attention, we've got you covered. In fact, we can get our plumbers out to you right away. Our expedited services underscore our commitment to client satisfaction.
Perhaps your shower won't turn off. Maybe your faucet is leaking uncontrollably. Whatever the issue is, we can resolve it. Take advantage of our emergency services by giving us a call today.
Need A New Shower Installed?
Immediate Response Shower Plumbing Services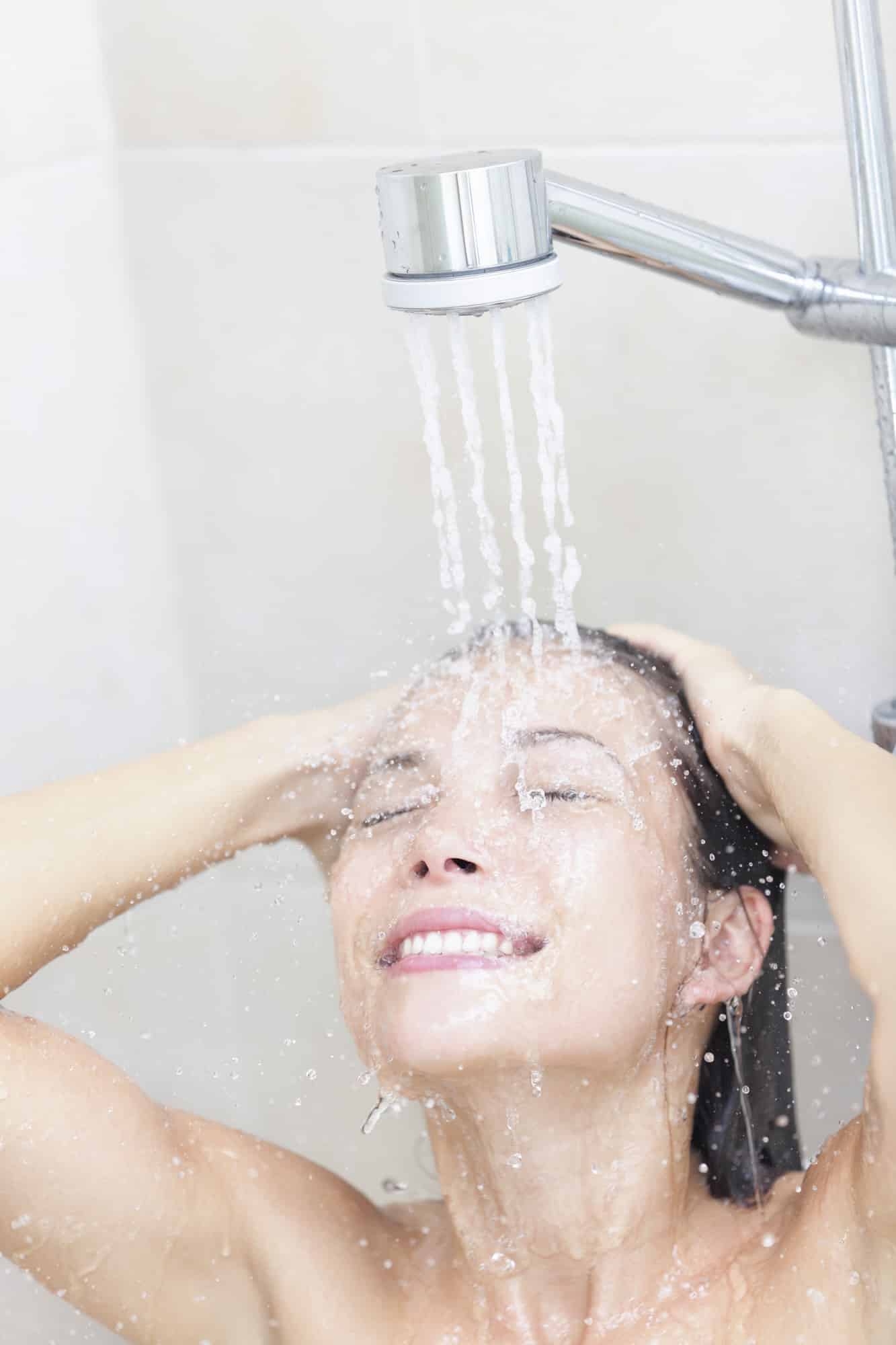 Expert Shower Repair
From clogs and rattling pipes to low water pressure and funky odors, there's a lot that could go wrong with your shower. If you're experiencing any of the above, allow us to help. Using our meticulous approach, we'll pinpoint what's causing the problem. From there, we'll tackle the issue head-on, guaranteeing prompt and satisfactory results.
Don't let shower problems run amok. When something goes awry, place your trust in Happy Plumbing.
Some common shower problems are:
A low flow/ low water pressure. A common culprit for a temporary dip in water pressure is the build-up of limescale on the showerhead.
Infrequent bursts of scalding hot water.
Blown pressure relief device.
Noisy shower.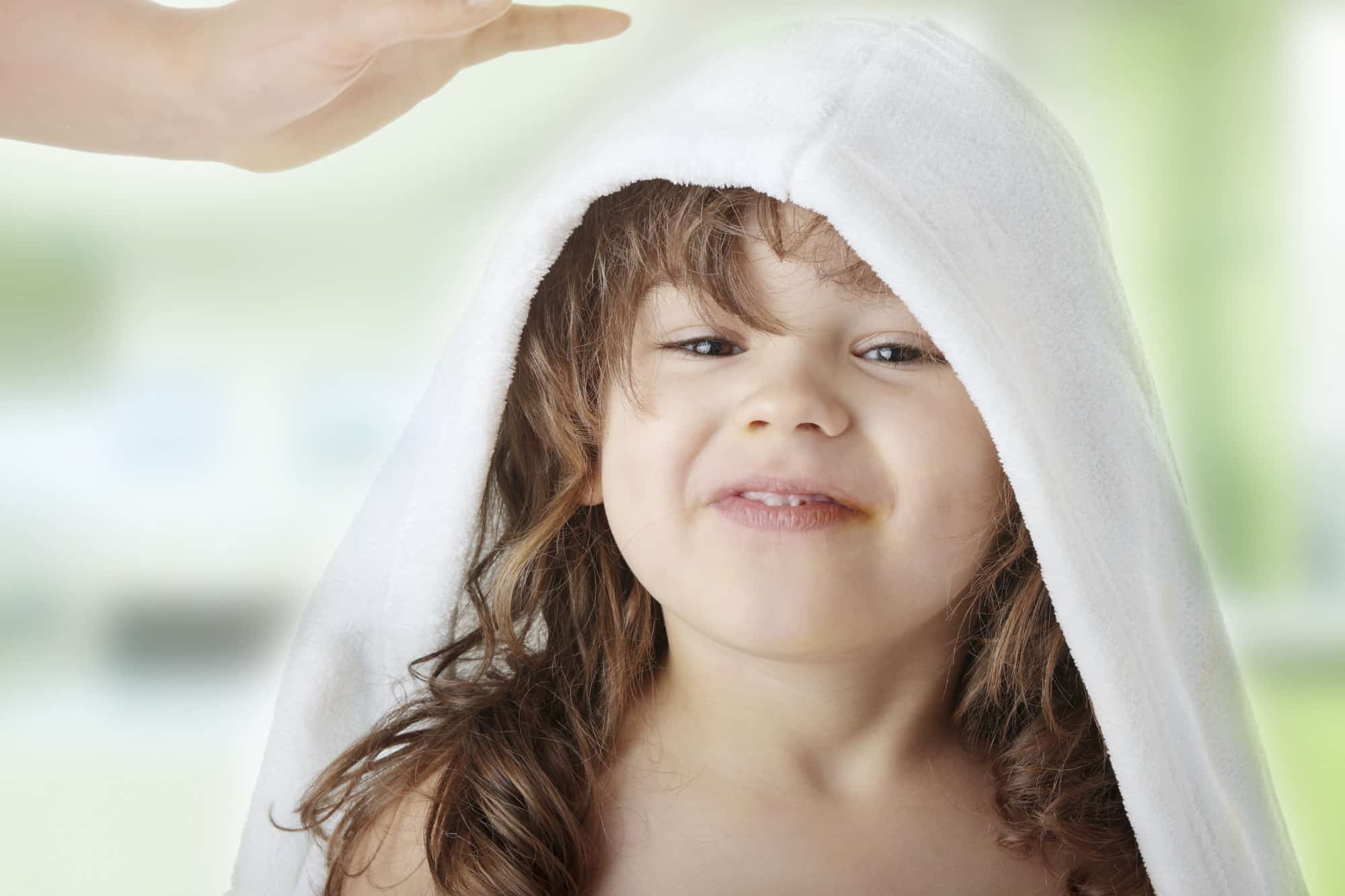 Top-Notch Shower Replacement
Depending on the problem you're facing, we might have to replace some features. With our streamlined shower replacement methods, you can rest assured that your shower will be operable again before you know it.
Replacing certain items demands precision and patience, and we boast both. Attempting to address this project solo will inevitably result in more damage. With that in mind, enlist the help of our seasoned plumbers before moving forward.
Rapid Shower Installation
Perhaps your entire shower has to go. If so, don't fret. We deliver quick shower installation services that promise peace of mind. By pairing our tried-and-true techniques with our client-oriented practices, we provide shower installations that you can feel confident in.
What's more, we have an assortment of tools and equipment at our disposal to ensure a smooth process.
Why Choose Happy Plumbing?
For all your shower plumbing needs, look no further than Happy Plumbing. Between our years of experience and dynamic skills, we make our work look easy. Moreover, we take pride in the quality solutions we deliver, allowing our customers to rid themselves of the stress that comes with plumbing problems. In essence, we breathe simplicity and convenience into shower repairs, replacements, and installations, which is why we're a highly sought-after San Diego plumber.
No Overtime or Weekend Charges
Local, Licensed & Uniformed
Family Owned & Operated
Immediate Response
5-Star Google & Yelp Customer Reviews
Upfront Estimates Before Starting Work
A+ BBB Rating
100% Customer Satisfaction Guarantee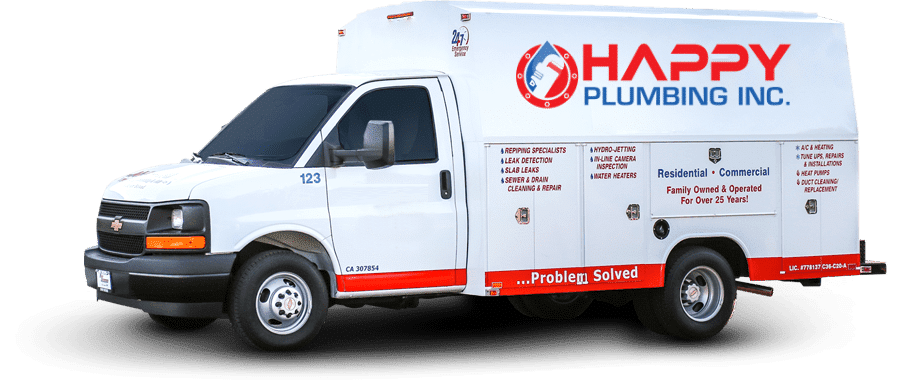 Available To All San Diego Residents!
Preferred for our exceptional craftsmanship and quality services, we're a plumber that many San Diego residents know and trust. Contact us today at (619) 317-0600 to see how we can take the hassle out of shower repairs, replacements, and installations.