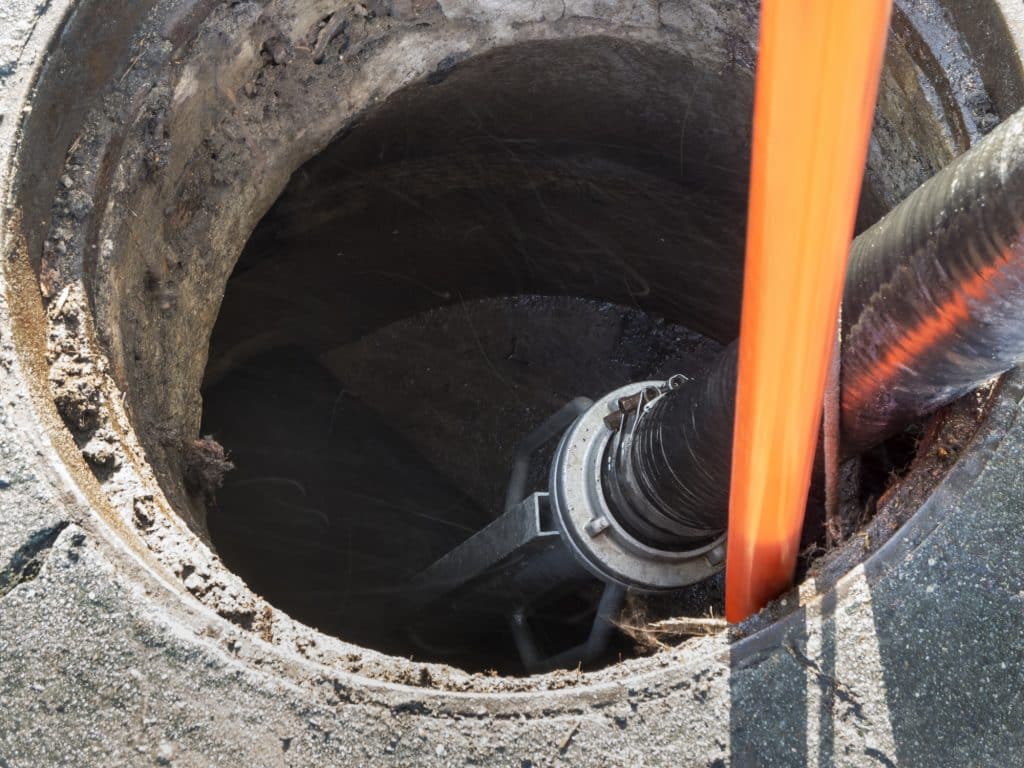 Schedule An Estimate Today!
"*" indicates required fields
San Diego County's Trusted Trenchless Pipe Experts
Trenchless Pipe Repair and Replacement
What Is Trenchless Pipe Lining?
Also known as pipe relining, trenchless pipe lining is a plumbing solution that rehabilitates existing pipes without digging or destruction. In other words, there's minimal disruption to your plumbing. Regarded as a hassle-free alternative, trenchless pipe lining breathes simplicity and peace of mind into plumbing repairs.
At Happy Plumbing, we're versed in the art of trenchless pipe replacement and repair. With that said, if you're considering replacing your pipes using the trenchless method, look no further than us to get the job done.
Why Choose Trenchless Pipe Lining?
In addition to being a trusted technology, trenchless pipe lining is also sought-after for its eco-friendly perks. Best of all, it's a cost-effective alternative, saving most customers nearly 35 percent. Moreover, when you opt for this modern solution, you're guaranteed rapid results. However, perhaps the biggest draw to trenchless pipe lining is that it doesn't interfere with your daily affairs. In essence, this savvy technology saves you time, money, and stress, making it a preferred plumbing solution.
No Dig No Mess Trenchless Piping
We provide fast response trenchless pipe lining services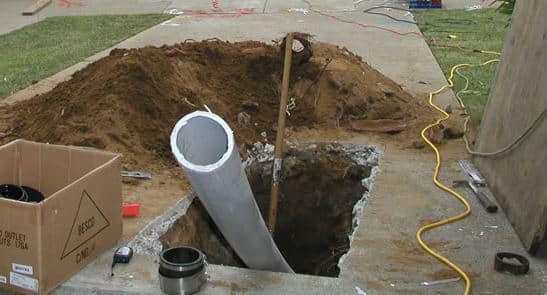 Is Trenchless Pipe Lining Right For You?
With our guidance, we'll help you determine if pipe relining is suitable for your situation. To ensure optimal results, we consider several factors before moving forward with this service.
For your plumbing to reap the benefits of trenchless pipe lining, it should meet some of the following criteria.
Vertical stacks
Lateral lines
Horizontal underground pipes
Sanitary drainage
Sewer pipes only
Small branch lines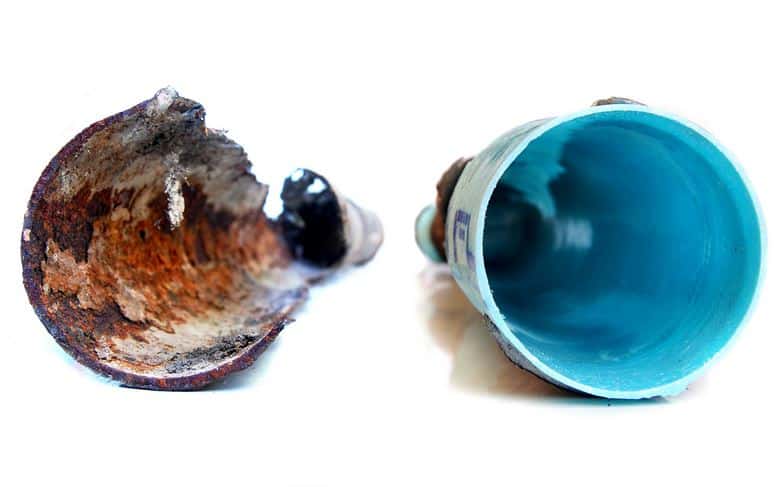 Pipe Relining Made Easy
As an advanced method, trenchless pipe lining delivers satisfactory solutions. At Happy Plumbing, we're strong proponents of this technology, which is why we've gone the extra mile to become experts in this art form. With our keen understanding of how trenchless technology works, we promise accuracy and diligence throughout the entire process.
Discover the wonders of trenchless sewer repair when you make Happy Plumbing your San Diego plumber.
A Work Ethic You Can Trust
When it comes to trenchless pipe replacement and repair, precision is crucial. It's for this reason why our experienced plumbers take a thorough, efficient approach. After all, we put a premium on client satisfaction. With our admirable work ethic, we effortlessly satisfy your needs while delivering reliable, long-lasting results.
Don't let plumbing problems bring you stress or worry any longer. To see how we can repair your pipes without disrupting your life, give us a call today.
Why Choose Happy Plumbing?
No Overtime or Weekend Charges
Local, Licensed & Uniformed
Family Owned & Operated
Immediate Response
5-Star Google & Yelp Customer Reviews
Upfront Estimates Before Starting Work
A+ BBB Rating
100% Customer Satisfaction Guarantee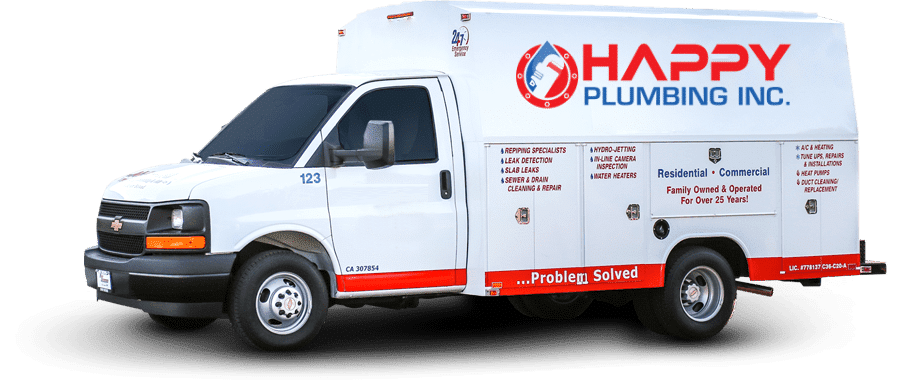 Your Service Request Is A Call Away!
If you want to learn more about trenchless sewer repair, speak with one of our certified technicians. Not only can they provide you with more insight, but they'll also let you know if this plumbing solution is ideal for your situation. Get the services you deserve at a price you can afford when you enlist our helping hands. To get an estimate, contact us today at (619) 317-0600.