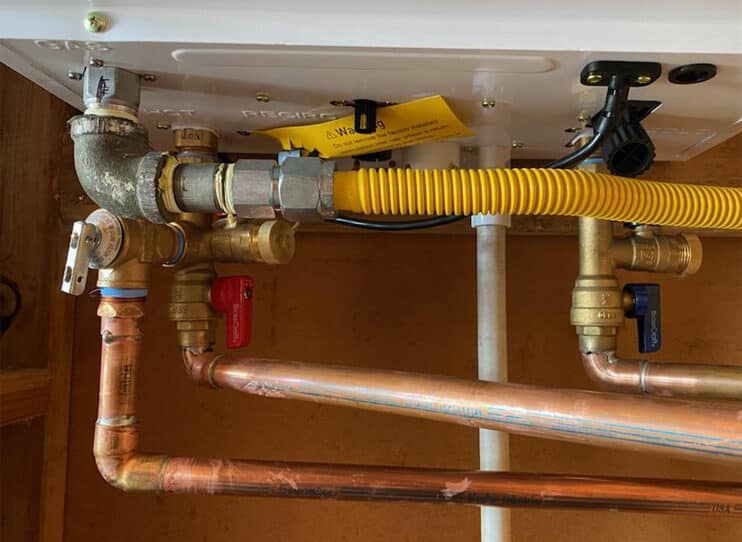 Need Gas Line Repairs?
"*" indicates required fields
Gas Line Repair, Replacement, And Installation In San Diego
Gas lines play a prominent role in the functionality of your home. With that said, if your gas line is on the fritz, it can compromise the warmth and comfort of your abode. At Happy Plumbing, we offer expert gas line services that bring our valued customers great peace of mind. With assistance from our highly trained and experienced team, we'll address all your gas line needs.
Don't Neglect Gas Line Issues
Allowing gas line problems to persist can wreak havoc on your health. From dizziness to fatigue, you're likely to face numerous side effects. What's more, failure to address gas line complications can damage your appliances. To avoid these scary and stressful situations, call Happy Plumbing when gas line issues arise. Otherwise, you're liable to put your health, your belongings, and the structural integrity of your home at risk.
Problems With Gas Line?
Affordable Gas Line Repair & Replacement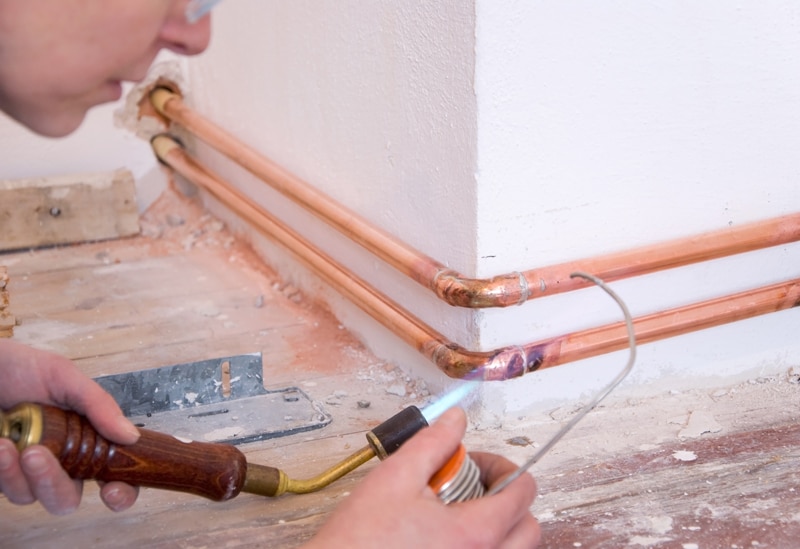 Affordable Gas Line Repair
Correcting plumbing problems shouldn't cost you an arm and a leg. It's for this reason why we offer affordable solutions. Thanks to our budget-friendly services, you don't have to put off repairing your gas line.
In addition to being reasonably priced, our services are also steeped in quality. In other words, we go the extra mile to deliver satisfactory solutions. For a San Diego plumber that works with your budget and schedule, look no further than Happy Plumbing.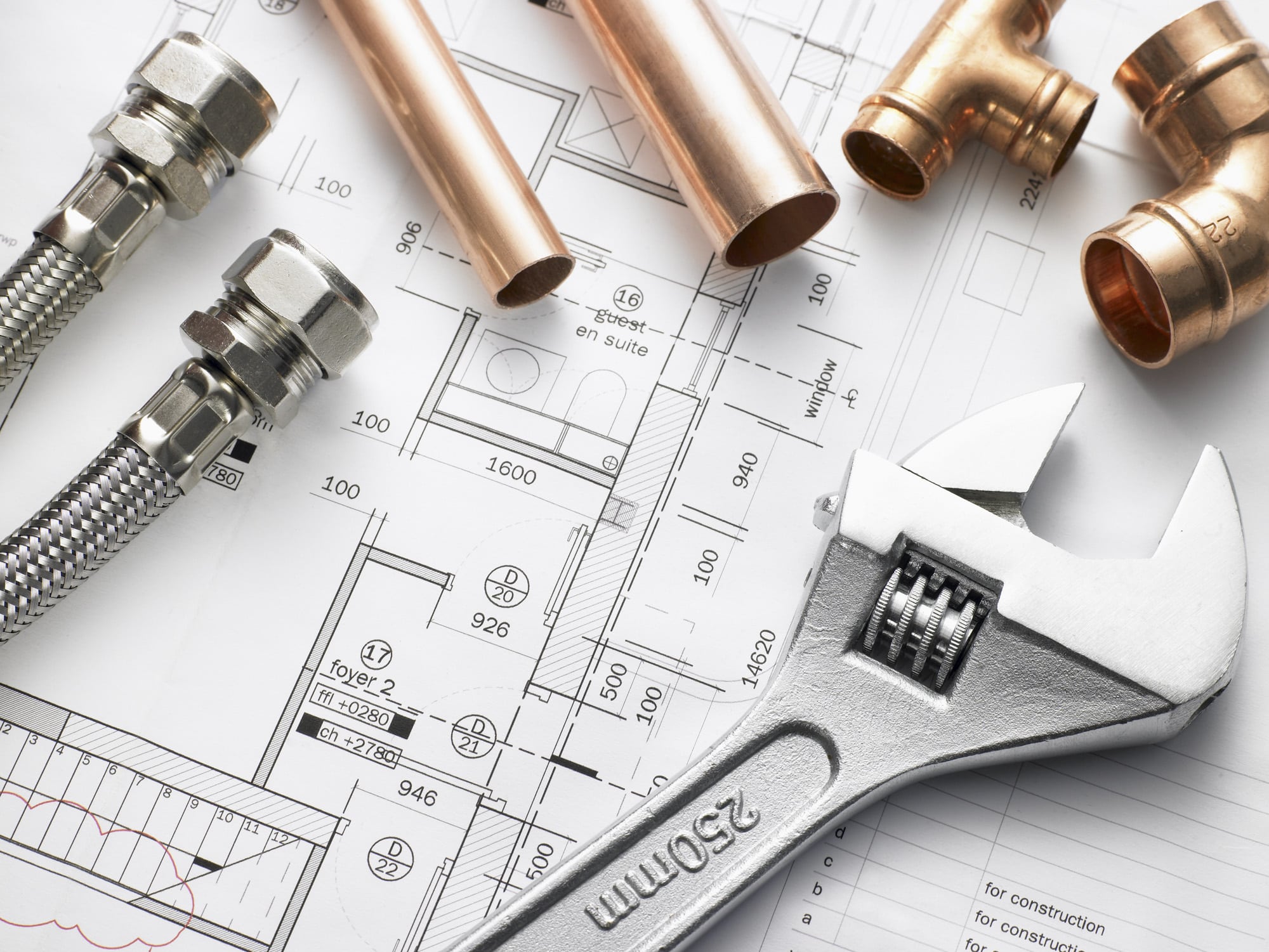 Efficient Gas Line Replacement/Installation
If repairs won't resolve the problem, our gas line replacement and installation services will. Between our vast expertise and years of experience, we make gas line installation and replacement look easy.
Our customers take great comfort in knowing that we replace gas lines lickety-split, resulting in minimal disruptions and hassle. If your gas line needs professional attention, don't wait. Enlist the help of our expert plumbers, and your gas line will be operating at peak performance in no time.
Expedited Solutions For Your Convenience
To guarantee that you remain out of harm's way, we offer emergency services. Gas line repairs can't be postponed, which is why we tackle your plumbing concerns right away. With our same-day appointments, you can bid farewell to the worry that comes with plumbing affairs. We understand the importance of mitigating gas line issues, and we go to great lengths to fix the problem promptly. Get the rapid solutions you deserve when you place your trust in us.
Happy Plumbing A Proficient Team Of Skilled Plumbers
When it comes to your plumbing, you want to be sure that the professionals you've hired are competent and professional. As a sought-after San Diego plumber, our reputation speaks for itself. For gas line installation, repair, and replacement services that promise precision and durability, allow us to help. If you reside in San Diego or the surrounding areas, give us a call today at (619) 317-0600 to see why we're a distinguished name in the plumbing industry.
No Overtime or Weekend Charges
Local, Licensed & Uniformed
Family Owned & Operated
Immediate Response
5-Star Google & Yelp Customer Reviews
Upfront Estimates Before Starting Work
A+ BBB Rating
100% Customer Satisfaction Guarantee