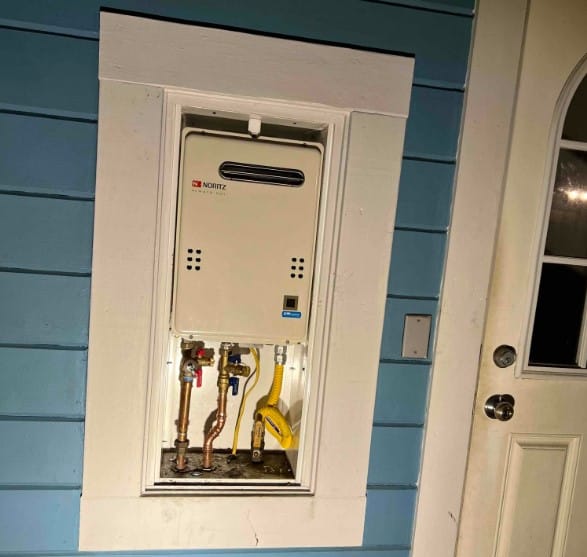 Need A Tankless Water Heater? Contact Us
"*" indicates required fields
Your Local Tankless Water Heater Experts
San Diego Tankless Water Heater Plumber
Like most homeowners, you likely use a lot of hot water. From showers and laundry to dishes and washing hands, we need hot water throughout the day. As a result, energy bills increase, causing unnecessary financial worry. With a tankless water heater, you can save money while receiving an energy-efficient alternative. If you're interested in learning more about this modern plumbing solution, give Happy Plumbing a call today at (619) 317-0600.
How Does Tankless Water Heaters Work?
With a tankless water heater, your water is heated as needed. In other words, when you run a faucet, start a load of laundry, or take a shower, the water is heated immediately, giving you your desired temperature right away. Since your appliance isn't constantly running, your energy bill decreases. To reap the benefits of a tankless water heater, allow us to install one for you.
Need A New Tankless Water Heater?
We will find the best option to fit your budget and use.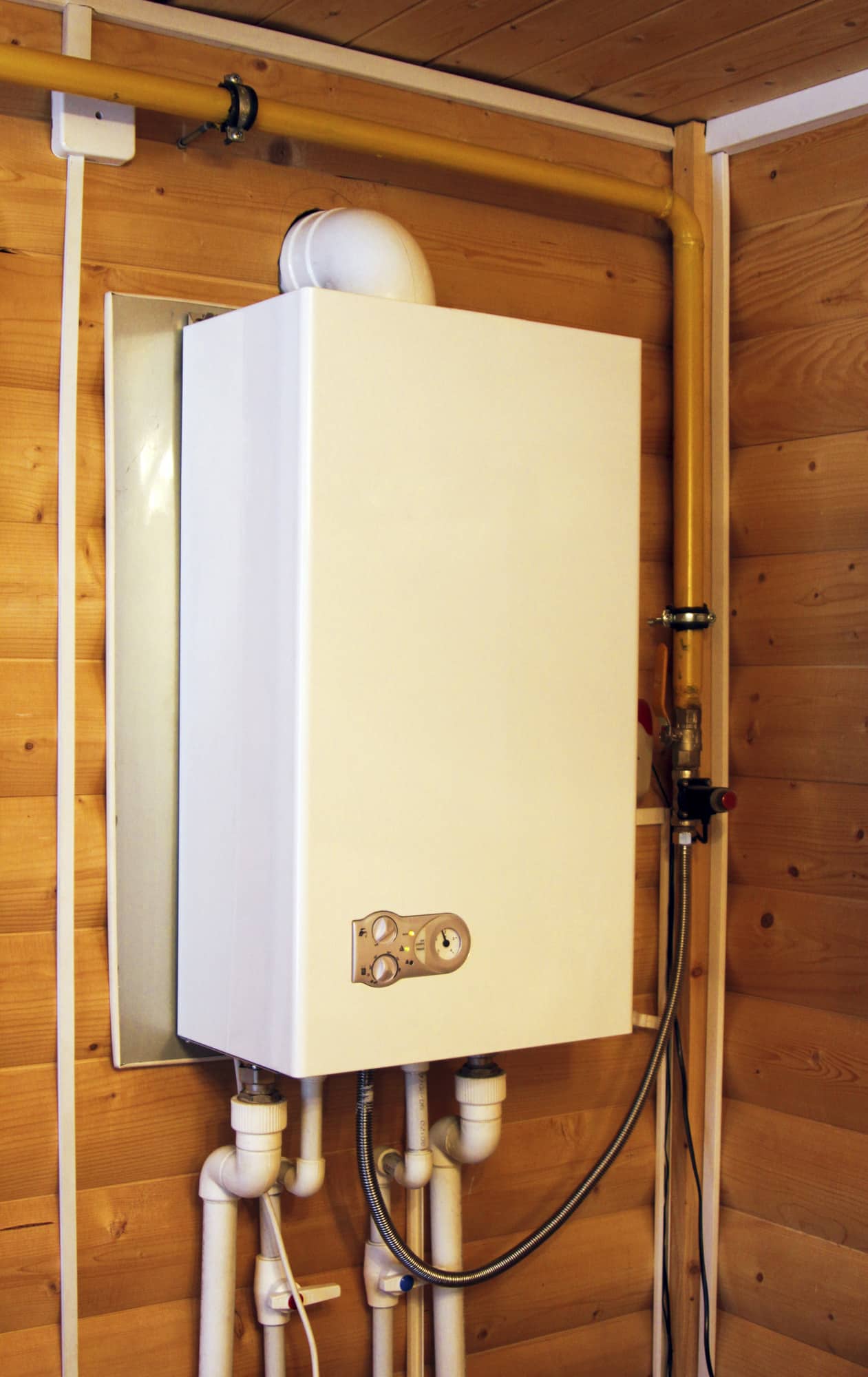 Tankless Water Heater Install
Installing a tankless water heater requires patience and precision. With that said, it's essential to partner with a plumber when installing a tankless water heater. At Happy Plumbing, we use our industry know-how and attention to detail to guarantee a streamlined process.
Upgrading your plumbing shouldn't cause distress. With help from our plumbers, we'll take the hassle out of installing a tankless water heater.
Tankless Water Heater Flush
Tankless water heaters build up debris and calcium. When this happens, the filters inside the machine no longer work properly. To improve the efficiency and longevity of your tankless water heater, it's crucial to perform a tankless water heater flush. To ensure that things go smoothly, let us carry out this procedure for you.
With our proven methods and techniques, we'll remove all impurities from your tankless water heater so that it runs like a well-oiled machine.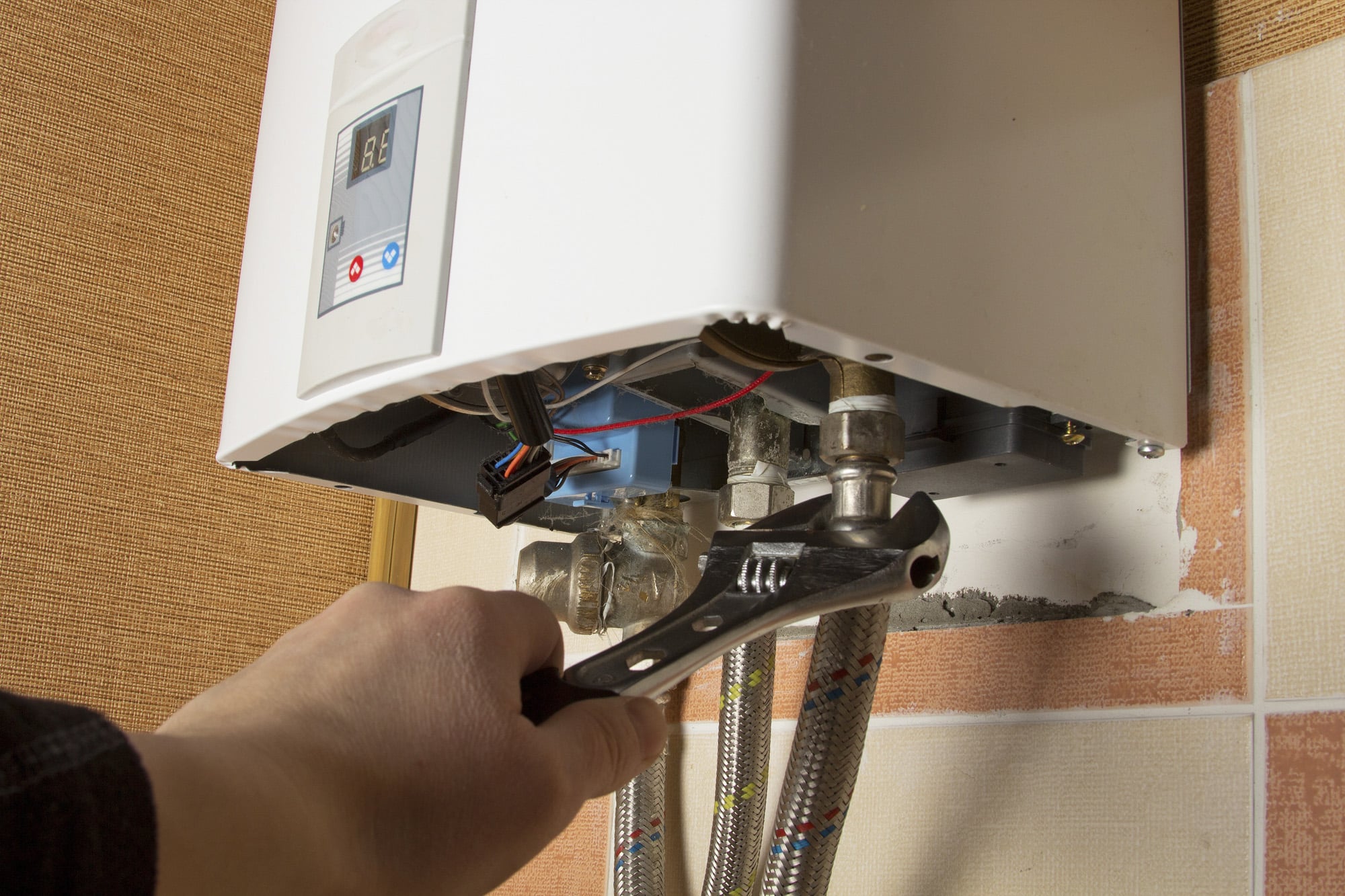 Common Tankless Water Heater Problems
As innovative and efficient as tankless water heaters are, they can still cause complications. The most common problem that customers experience is low water pressure. Homeowners also run into leaks.
What's more, you might notice that you're not getting any hot water from your tankless water heater. If you're dealing with any of the above, place your trust in an experienced tankless water heater plumber like us. Using our diligent diagnostic skills, we'll get to the bottom of the issue.
The Happy Plumbing Difference
As a trusted San Diego plumber, we excel in customer satisfaction. When you come to us for your plumbing needs, you can rest assured that you'll receive rapid, reliable, and solution-oriented results. Finding a plumber that does it all is no easy task. Fortunately, at Happy Plumbing, we're versed in several fields. To learn more about our many areas of expertise, contact us today.
No Overtime or Weekend Charges
Local, Licensed & Uniformed
Family Owned & Operated
Immediate Response
5-Star Google & Yelp Customer Reviews
Upfront Estimates Before Starting Work
A+ BBB Rating
100% Customer Satisfaction Guarantee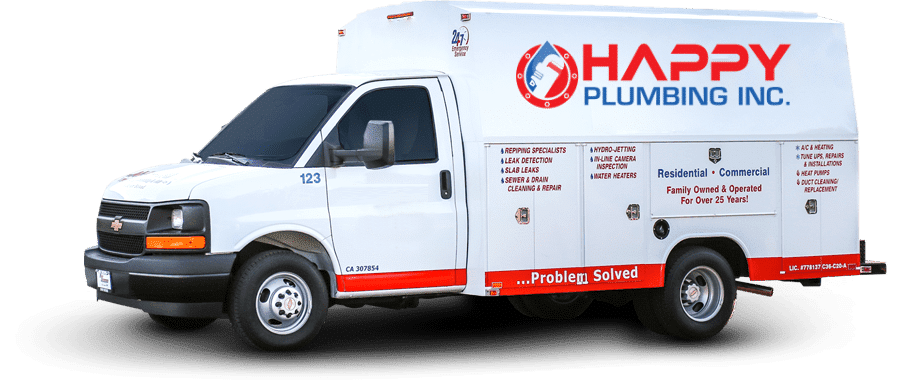 Need A Tankless Water Heater?
Get A Quote Today!
Is Your Tankless Water Heater Talking To You?
Find Out The Meaning Of Error Codes Here