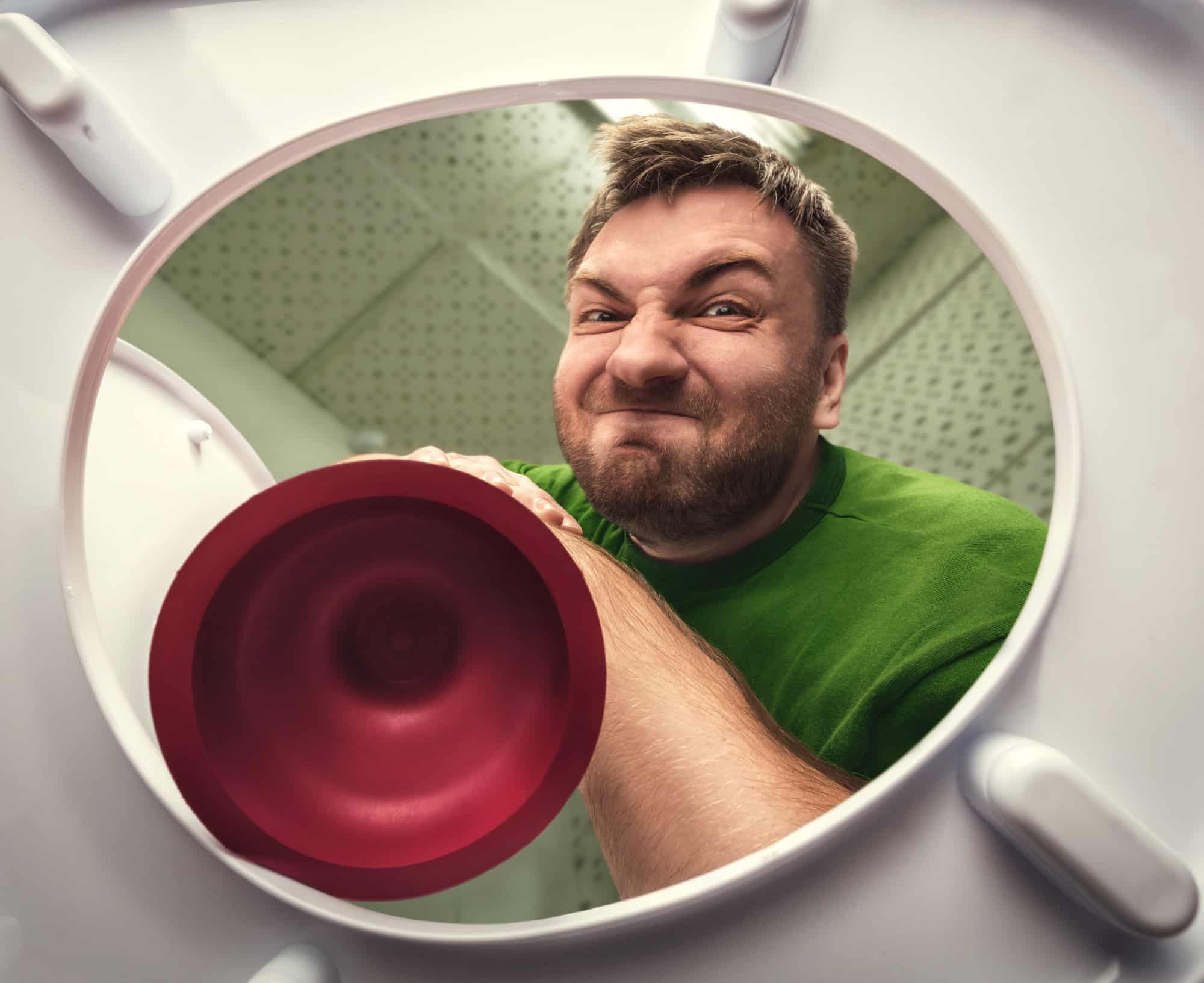 Toilet Problems? Contact Us
"*" indicates required fields
Got A Clogged Toilet? We Can Be There In 60 Minutes
Toilet Repair and Replacement San Diego
At Happy Plumbing, our highly trained, fully licensed, and exceedingly professional plumbers deliver top-notch toilet repair and replacement services. Whether your toilet is exhibiting signs of decay, making unusual sounds, or emitting strange odors, we can help diagnose and correct the problem.
Given how essential this appliance is, it's crucial to address any issues right away. Fortunately, with our years of experience and unmatched expertise, we remedy toilet problems in no time. Discover how hassle-free repairing or replacing your toilet can be when you place your trust in Happy Plumbing.
Hassle-Free Toilet Installation
If we determine that your old toilet is no longer operable, we'll help you replace it. We take the hassle out of these affairs with our efficient toilet installation services. Moreover, with our prompt and reliable solutions, we breathe simplicity into replacing your toilet.
Having a toilet that's on the fritz is stressful enough. With our satisfaction-oriented methods, we seek to rid you of the worry that comes with replacing your old toilet and installing a new one.
Need A New Toilet Installed?
Immediate Response Toilet Replacement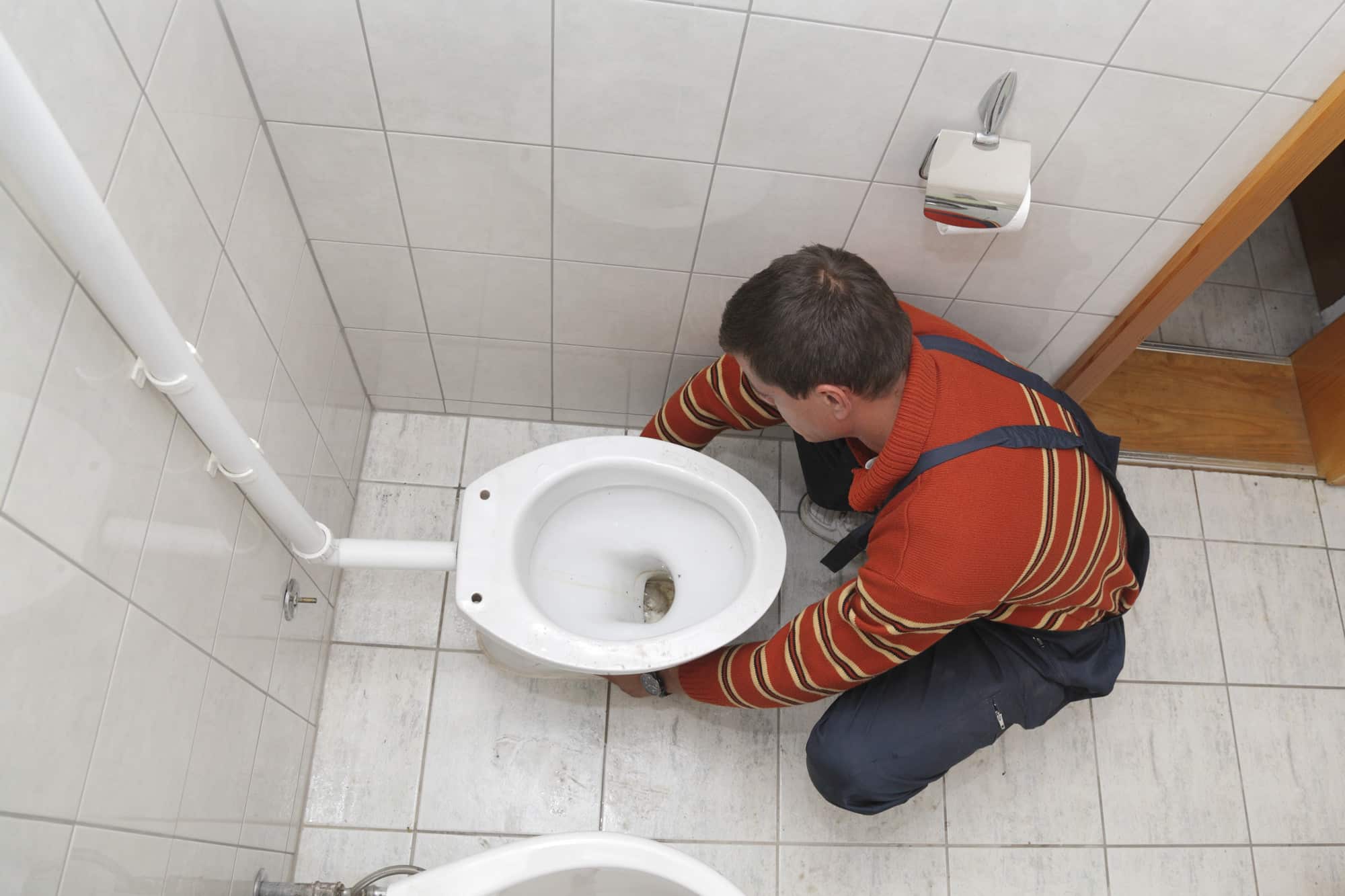 Common Toilet Problems
As experts in our industry, we've seen all sorts of toilet complications arise. If you're experiencing any of the following, allow our plumbers to help. With their keen eye for toilet repair, your commode will look, feel, and operate as well as new.
Clogged toilet
Leaking toilet
Running toilet
Phantom flushing
Bowl empties slowly
Rocking toilet
Cracked seat
Corroded flush handle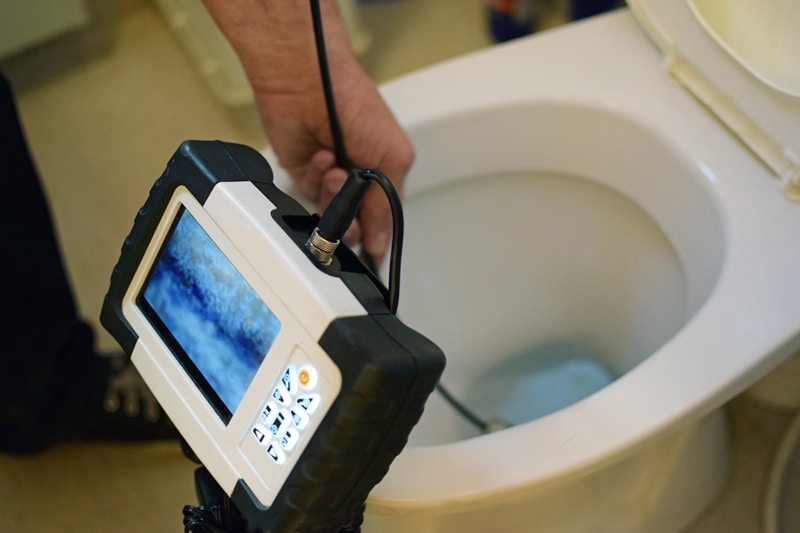 Repairs You Can Rely On
At Happy Plumbing, precision is our middle name. In other words, we never skimp on quality. Using our proven techniques and impressive know-how, we promise excellence.
Toilet repairs can be tricky, which is why we take a thorough approach to these services. With assistance from our world-class plumbers, you can rest assured that your toilet problems will be taken care of right away.
The Happy Plumbing Difference
As a client-driven plumbing company, we go the extra mile to guarantee satisfaction. It's for this reason why we honor an admirable work ethic that puts a premium on your wants and needs. In essence, when you make us your San Diego plumber, you receive the results you deserve at a price you can afford.
When it comes to your plumbing, you should never settle for less. With our certified technicians, you won't have to worry about toilet repairs, replacements, or installations again.
Why Choose Happy Plumbing?
No Overtime or Weekend Charges
Local, Licensed & Uniformed
Family Owned & Operated
Immediate Response
5-Star Google & Yelp Customer Reviews
Upfront Estimates Before Starting Work
A+ BBB Rating
100% Customer Satisfaction Guarantee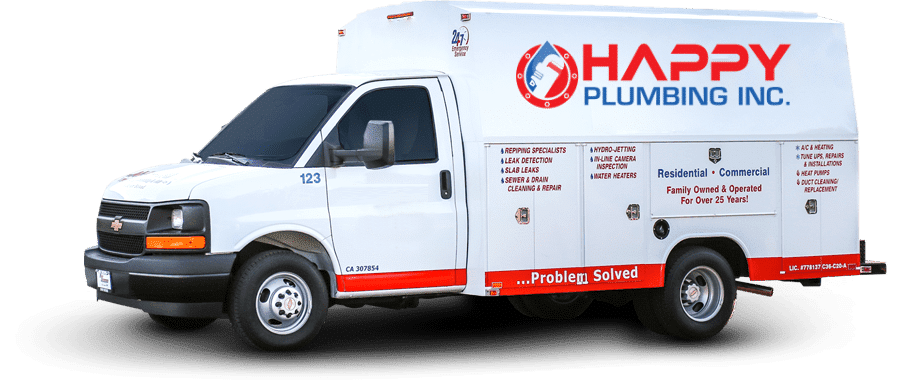 Schedule Our Services Today!
No matter how severe your toilet issues may be, we're qualified to get the job done right. Using our cutting-edge equipment, time-tested techniques, and industry resources, we'll mitigate any ongoing complications. What's more, we'll employ our trusted strategies to keep future problems at bay. Whether you reside in La Mesa, Alpine, El Cajon, or Santee, we're available in your area. Give us a call today at (619) 317-0600 to see why we're a highly sought-after plumber.