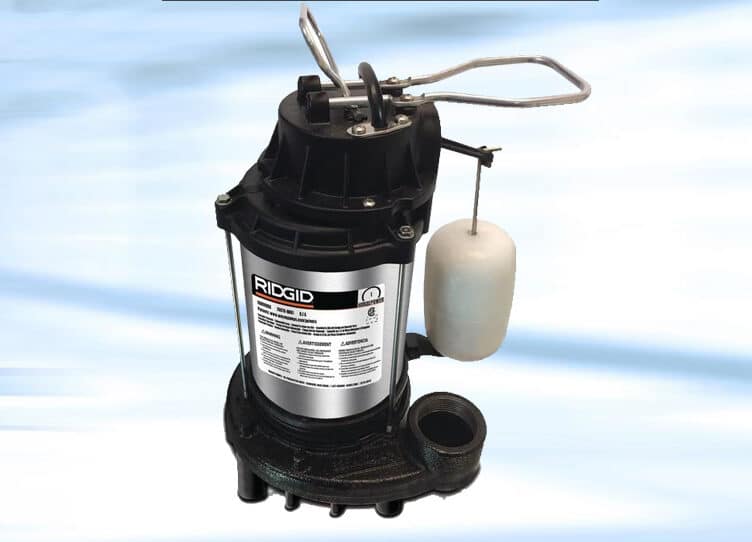 Need Sump Pump Services? We Can Help!
"*" indicates required fields
San Diego Sump Pump Services
A sump pump removes water from the lowest point of your home, making it an integral component of your plumbing system. With these nifty devices, you can prevent mold, mildew, and water damage. Not only does this help maintain the structural integrity of your property, but it also ensures that you remain in good health. At Happy Plumbing, we offer sump pump repair, installation, and maintenance services so that the inner workings of your plumbing stay in tip-top shape.
Do You Need To Replace Your Sump Pump?
Knowing when to replace your sump pump can prove challenging. Fortunately, with our extensive know-how, we breathe clarity into this question. If your sump pump is making strange noises, running all the time, or causing frequent power outages, it's likely on its last legs. Irregular cycling, corrosion, and motor failure are some other signs to look out for. With our guidance, we'll help you determine if your sump pump needs to be replaced.
Need A New Sump Pump?
We will find the best option to fit your budget and use.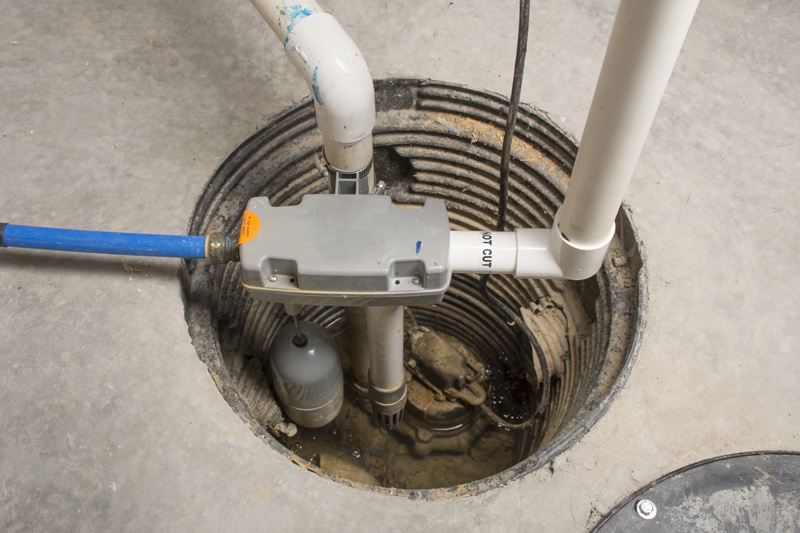 Sump Pump Repair
Whether your sump pump is malfunctioning or has stopped working, hiring professionals is the only surefire way to pinpoint and mitigate the issue. With our sump pump repair solutions, we get to the root of the problem so that we can take action right away. Between our thorough methods and tried-and-true approach, you'll feel confident in our repair services. Don't put yourself or your home at risk when plumbing problems arise. Instead, place your trust in Happy Plumbing, and you'll discover just how hassle-free these affairs can be.
Sump Pump Installation
Maybe you're interested in installing a sump pump. If so, we can handle this for you. Our sump pump installation services are rooted in convenience and accuracy, guaranteeing that you receive the streamlined results you deserve. With our seasoned plumbers at your disposal, you won't have to lift a finger, promising a hassle-free experience from start to finish.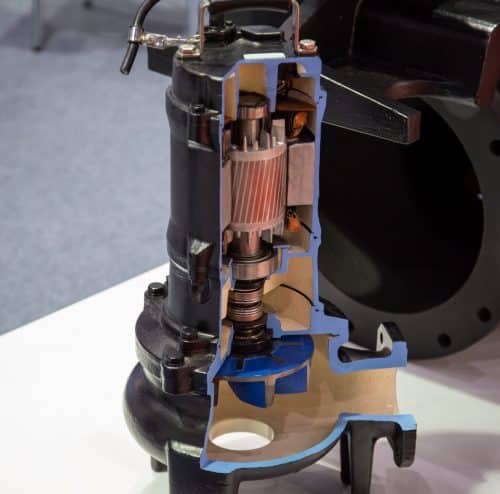 The Importance Of Sump Pump Maintenance
To keep your sump pump firing on all cylinders, routine maintenance is a must. If you don't take proper care of your sump pump, you make your home more susceptible to water intrusion and damage. What's more, if your sump pump isn't performing as it should, you could be in a world of hurt if a flood or hurricane occurs. With that said, allow our plumbers to bring you peace of mind with our sump pump maintenance solutions. In addition to putting your doubts to rest, our maintenance services also make your sump pump more durable.
The Happy Plumbing Difference
No matter which sump pump service you need, we're qualified to get the job done. As a fully licensed and insured plumber, we're preferred by San Diego residents. Best of all, our technicians are certified and highly experienced, ensuring that we provide reliable, quality solutions. To see which sump pump service is right for you, give us a call today at (619) 317-0600.
No Overtime or Weekend Charges
Local, Licensed & Uniformed
Family Owned & Operated
Immediate Response
5-Star Google & Yelp Customer Reviews
Upfront Estimates Before Starting Work
A+ BBB Rating
100% Customer Satisfaction Guarantee