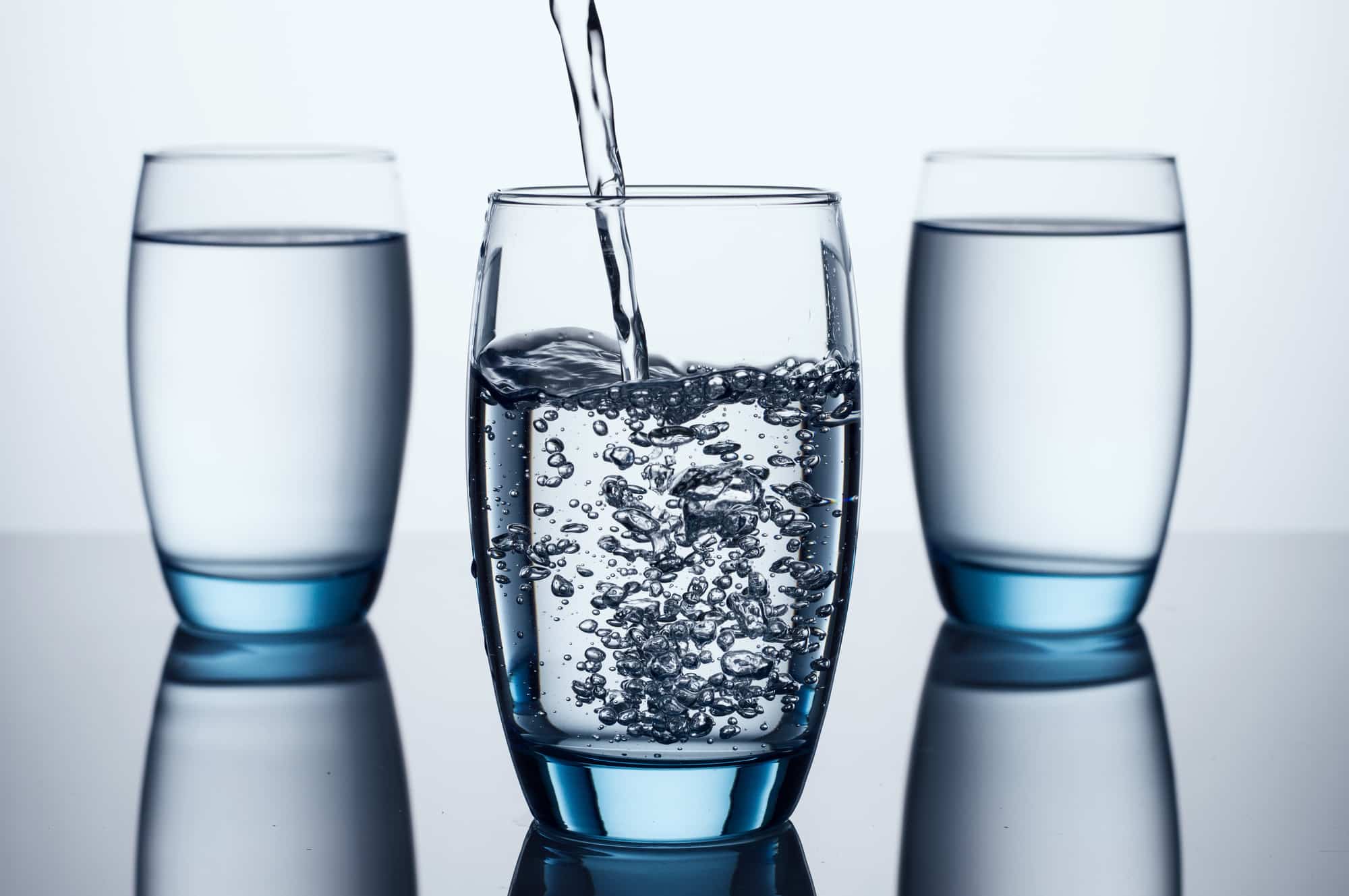 Need A New Water Filtration System?
"*" indicates required fields
Water Filtration Systems San Diego
Without water filtration systems, you could be unknowingly consuming unhealthy water. Having clean, reliable water coming through your taps and fixtures is a must, which is why we offer top-notch water filtration systems. With these advanced devices, you can rest assured that your water is free from contaminants. Using our proven methods and industry expertise, we can help purify your water.
Invest In A Water Treatment System
The benefits of better water are vast, but perhaps the most prominent perk is that you remain in good health. Maintaining your well-being is critical, and with water filtration systems, you can do just that. Moreover, most water treatment systems don't use any energy. As a result, you lower your utility expenses. Above all else, these systems are better for your plumbing. Not only do they help preserve your pipes, but they also eliminate impurities.
Need Sewer Camera Inspection?
24/7 Fast Response Sewer & Drain Camera Inspection Services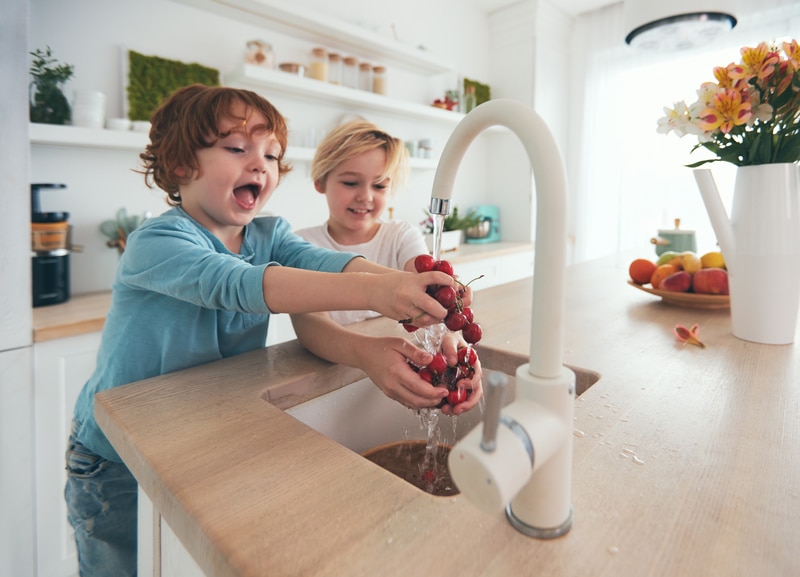 Water Filtration System Installation
Installing water filtration systems is no easy task. With that said, it's crucial to partner with experienced plumbers when equipping your home with a water filtration system. With our cutting-edge resources and unmatched know-how, we make the installation process a breeze. Not only does this provide you with prompt results, but it also causes minimal disruptions. To guarantee that your water filtration system installation goes off without a hitch, place your trust in Happy Plumbing.
Water Filtration System Maintenance
Equally important is water filtration system maintenance. Much like other appliances in your home, servicing your water treatment system guarantees optimal performance. Whether you have whole house water treatment systems or RO filters, don't drop the ball on maintaining your system. With our results-driven solutions, we make sure that your appliance is firing on all cylinders.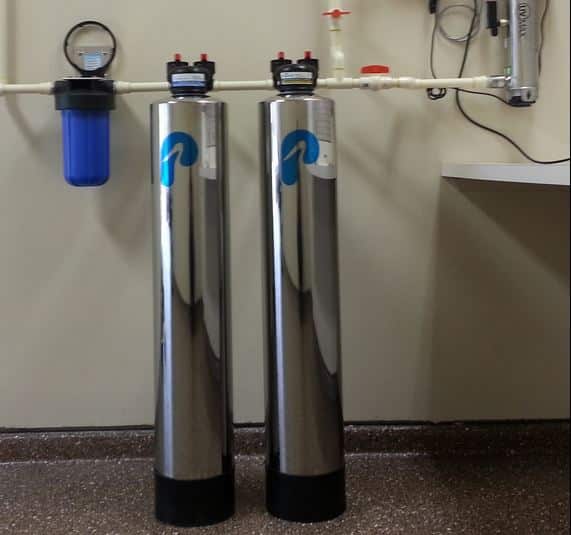 Water Filtration System Repair
We also specialize in repairing water filtration systems. These systems are exceedingly complex, making it essential to seek out professional help when diagnosing a problem. Our team is incredibly trained, meaning we pinpoint and repair issues with ease. To ensure that you aren't consuming impure water, here are some signs that you may need water filtration system repair.
Low water pressure
Water tastes bad
Water smells unusual
Tints in water
Odd noises coming from faucets
We Help You Make Informed Decisions
With so many water filtration systems available, deciding what's right for you can prove challenging. From whole house water treatment systems to water softening systems, there are options galore. With our knowledge at your disposal, you can make a decision that's right for you. In essence, with guidance from our experienced and friendly technicians, you're guaranteed a hassle-free experience.
Get In Touch With Us Today!
For a full-service plumber that's licensed, insured, and qualified, we at Happy Plumbing fit the bill. We service many San Diego neighborhoods, ranging from El Cajon to La Mesa. In other words, we're available to a wide range of customers. To see how we can assist with all your water filtration system needs, give us a call.
No Overtime or Weekend Charges
Local, Licensed & Uniformed
Family Owned & Operated
Immediate Response
5-Star Google & Yelp Customer Reviews
Upfront Estimates Before Starting Work
A+ BBB Rating
100% Customer Satisfaction Guarantee