Grease Traps Is Our Specialty
Grease Trap Installation and Repair San Diego
When installing, servicing, and repairing grease traps, you need expert precision and a keen eye for plumbing affairs. At Happy Plumbing, we boast both. Most importantly, you need cutting-edge tools and equipment when working on grease traps. Fortunately, we're equipped with the latest devices and appliances.
Since we have everything you need in one place, you receive convenient solutions when you partner with us. Best of all, you gain access to cost-effective and prompt services. Simply put, when you make Happy Plumbing your go-to San Diego plumber, you save time, money, and effort.
Grease Trap Problems? We Can Help!
24/7 Fast Response Grease Trap Services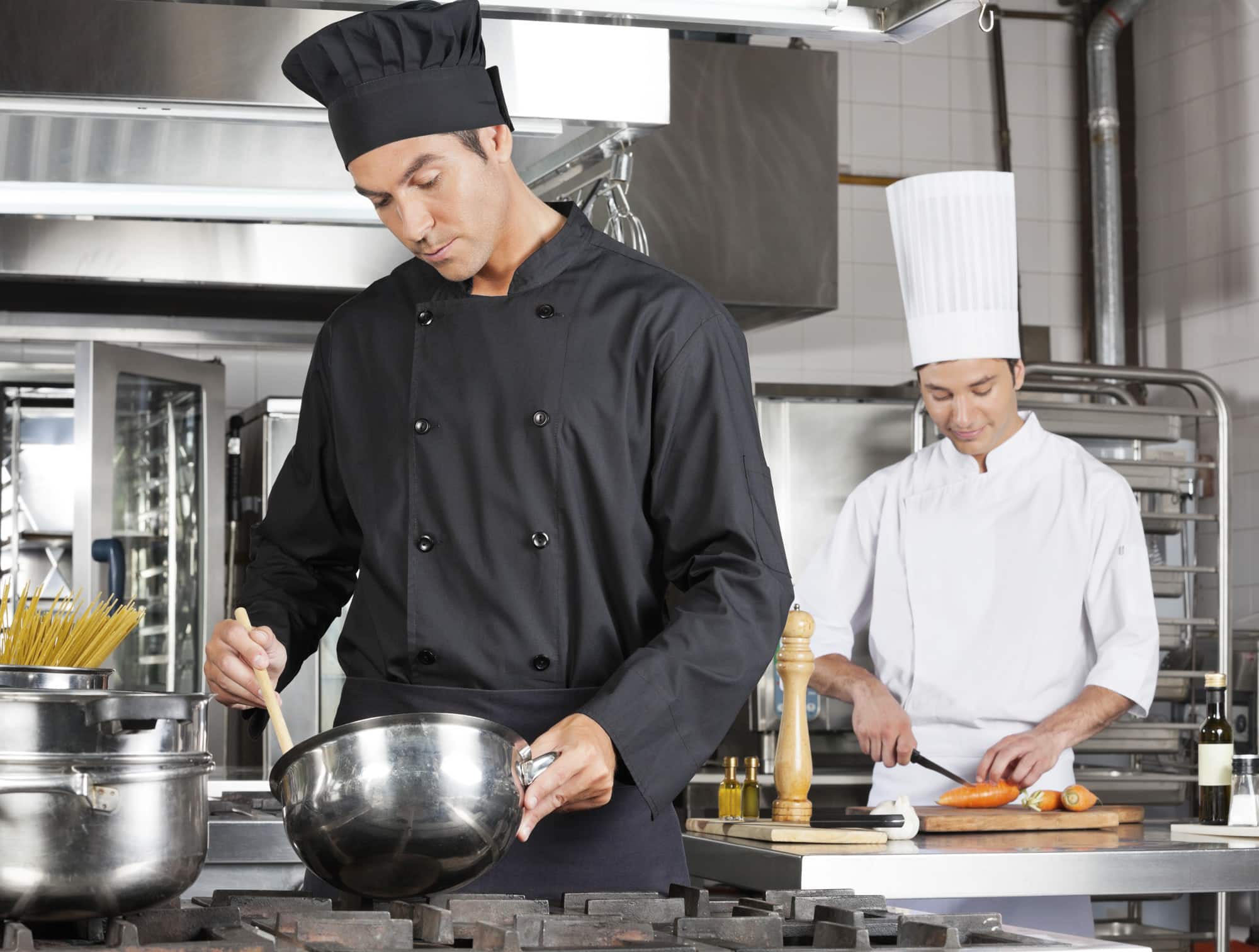 Grease Trap Installation
While we offer world-class repairs, we also specialize in grease trap installation. Installing a grease trap is no easy task, making it essential to partner with professionals like us. With assistance from our experienced plumbers, you'll save yourself the hassle of having to install heavy machinery.
What's more, we carry out quick installations, ensuring that you receive quality, satisfactory, and rapid results. Don't take on projects like this alone. Instead, enlist the helping hands of our seasoned plumbers, and you'll see how streamlined the process can be.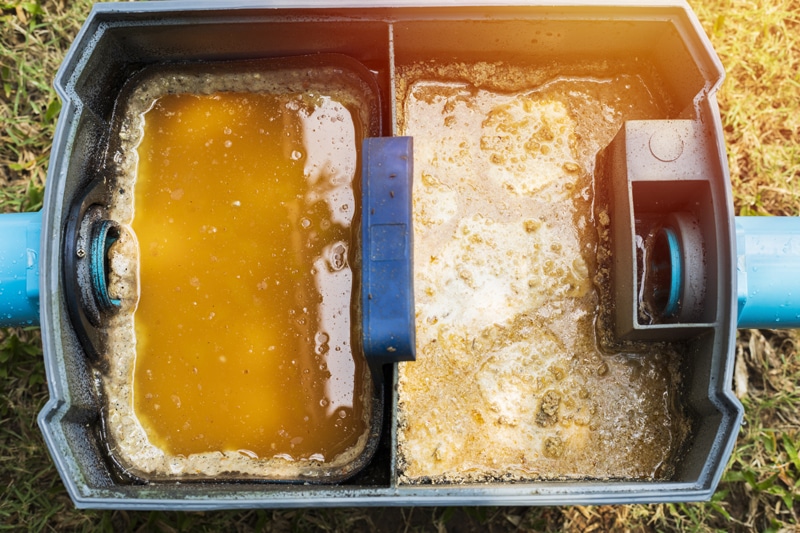 Grease Trap Repair
To properly remove fat, oil, grease, and solids from drain lines, it's crucial to have a smooth-running grease trap. With that said, when issues rear their unwanted heads, place your trust in Happy Plumbing. Using our results-oriented repair solutions, we'll have your grease trap firing on all cylinders in no time. Whether your business produces food waste from cooking, processing, or manufacturing, our grease trap repair services will keep your equipment in tip-top shape.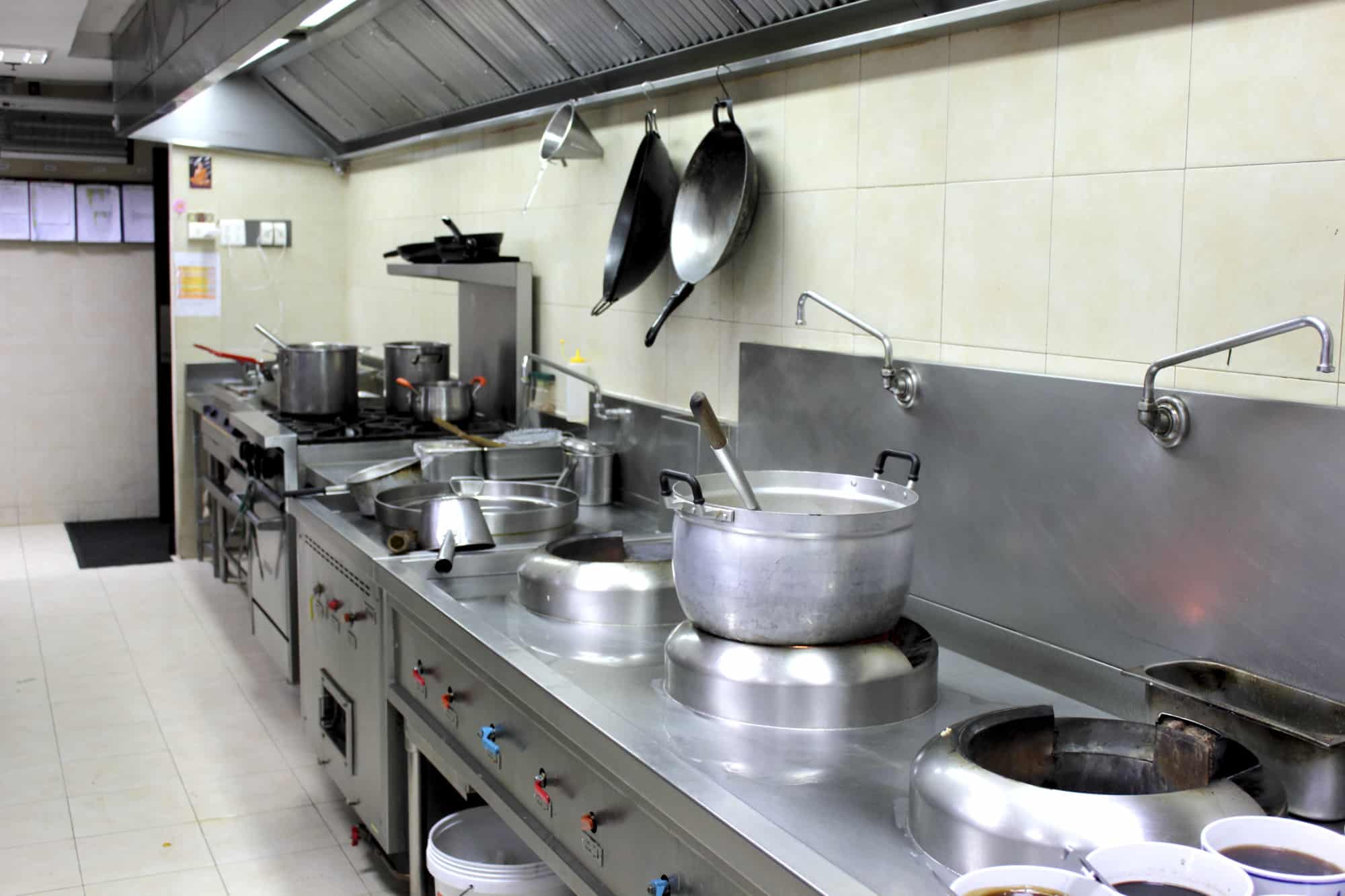 Grease Trap Maintenance
Without the proper maintenance, restaurant grease traps become susceptible to blockages and backups. It's for this reason why we strongly encourage restaurant owners to consider our grease trap maintenance services. Not only do our maintenance solutions promote peace of mind, but they also keep your grease trap operating like a well-oiled machine.
Since the inner workings of restaurant grease traps are complicated, servicing this equipment yourself is ill-advised. With a professional at your disposal, you can rest assured that the necessary problems are being catered to. Moreover, you don't have to worry about turning an existing issue into an even bigger one. In essence, when it comes to grease trap maintenance, it's wise to place your trust in local experts.
Save Time And Money With Happy Plumbing
If you fail to address a water heater problem right away, you could do more harm than good. To prevent a plumbing nightmare, it's wise to contact a plumber when water heater complications arise. Otherwise, you're liable to turn a seemingly minor issue into an irreparable one. With our trusted repair services, we'll make sure that your water heater is firing on all cylinders.
The Happy Plumbing Difference
Between our years of experience and tremendous know-how, we make our job look easy. Best of all, you'll take comfort in knowing that you're working with professional, courteous, and capable plumbers. Take the stress out of grease trap repair, installation, and maintenance by giving us a call today.
No Overtime or Weekend Charges
Local, Licensed & Uniformed
Family Owned & Operated
24/7 Immediate Response
5-Star Google & Yelp Customer Reviews
Upfront Estimates Before Starting Work
A+ BBB Rating
100% Customer Satisfaction Guarantee