Have a plumbing emergency? If you've ever experienced a major plumbing problem, then you know how stressful it can be. It's not just the cost of repairs that causes stress – but also the time and inconvenience involved in getting your home back to normal. That's why Happy Plumbing Inc. offers 24-hour emergency service for all Coronado, California. We want to make sure that when you have an issue with your water or sewer lines, we are there as quickly as possible so that you don't have to wait around wondering what is going on under your sink or behind your walls. Our technicians will arrive at your door within 60 minutes of being dispatched and will get right down to business until the job is done! You can rest easy knowing that one call does it all!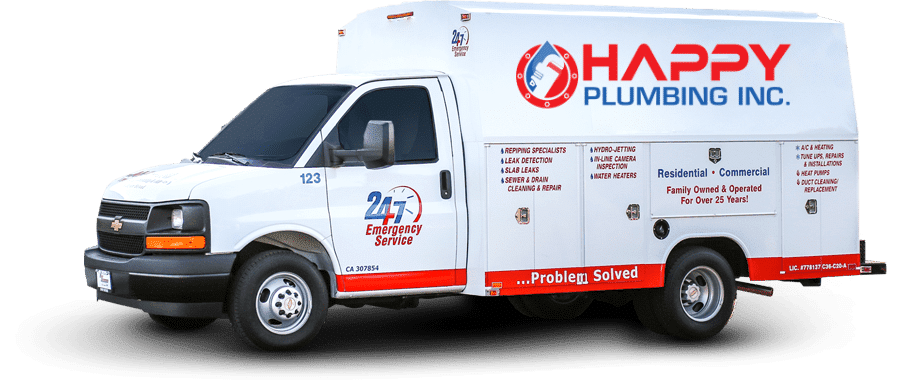 Toilet Backups
If your toilet gets severely clogged, water will begin to back up behind the clog and cause even more problems. If this happens in extreme cases you might find bacteria-laden dirty water pouring into sinks or bathtubs where it can expose everyone at home to dangerous levels of bacteria. When a severe clog backs your toilet up, it is time to call Happy Plumbing Inc. we are available at any time during the day or night to remedy your plumbing emergencies.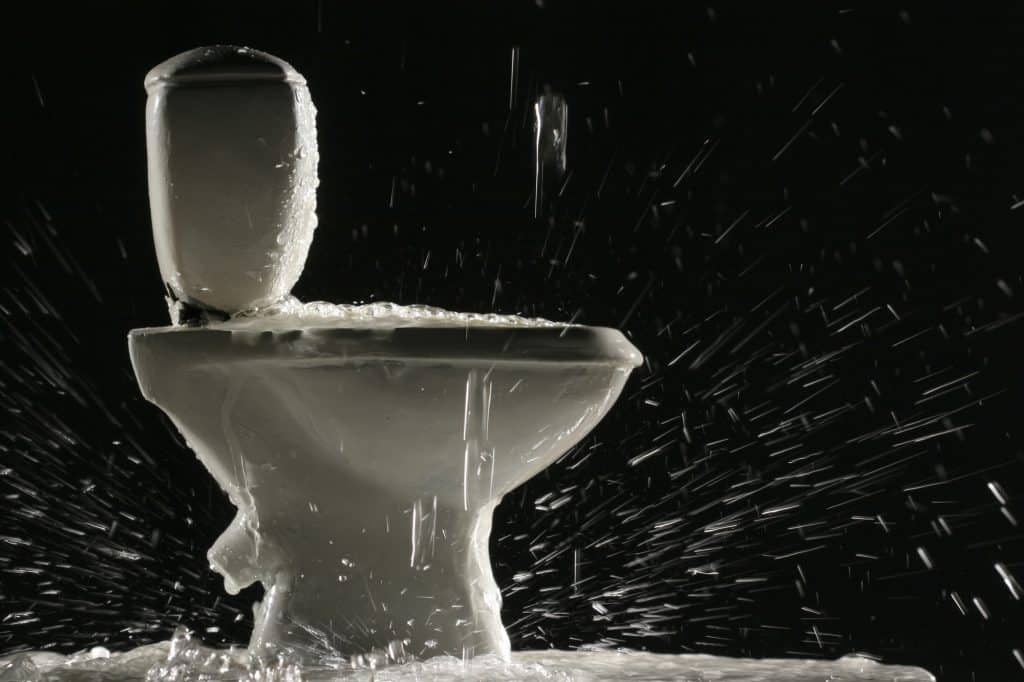 Pipe Bursts
A pipe burst can cause significant damage to both homes and businesses alike; not only does it affect the structure of your property but also its contents – including furniture and appliances! It's important to act quickly when dealing with these issues because they can lead to mold growth if left untreated for too long. Call us today at (619) 317-0600 so we can help get rid of those pesky leaks! We offer free estimates on all our services!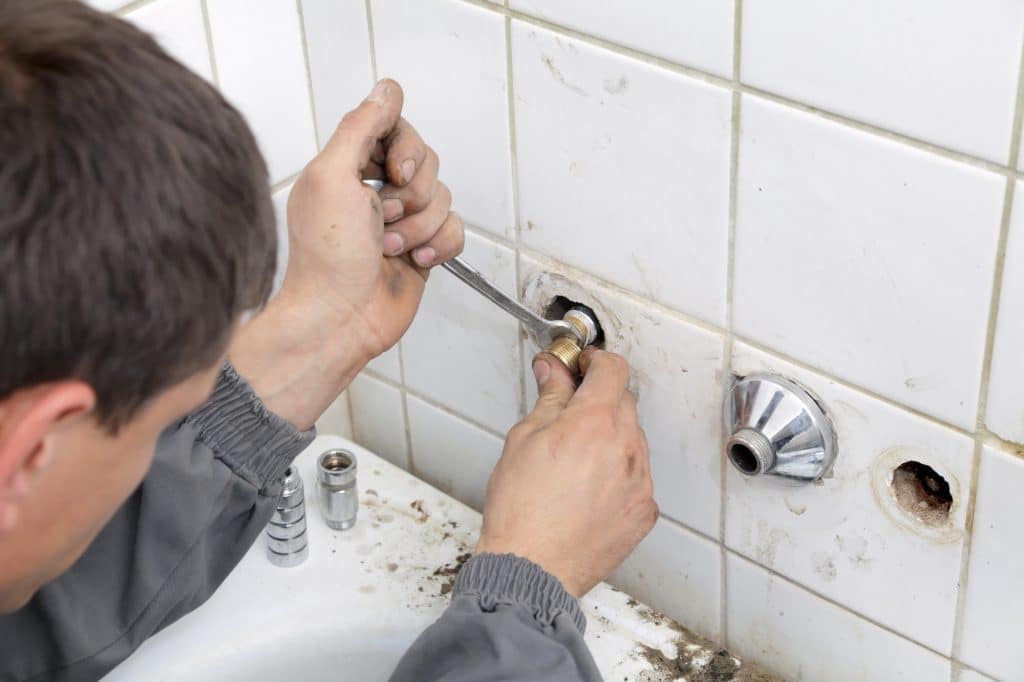 Why Choose Happy Plumbing Inc.
Locally Owned & Operated
24/7 Emergency Services
Licensed & Uniformed Technicians
100+ 5-Star Google and Yelp Reviews
Upfront Estimates
Financing Available
Easy Online Appointments
Water Heater Emergencies
Having water heater problems in Coronado, California, 92118? If you're experiencing any of the following issues, it may be time to call Happy Plumbing Inc.. Your water is discolored or has a strange smell. There's a lack of hot water. You notice leaks from your tank that are progressively getting worse until the tank fails completely. It's crucial and highly recommended to have your water heater checked annually by an experienced plumber to avoid costly repairs. We provide affordable water heater maintenance services to all Coronado, CA, 92118. Call (619) 317-0600 today to schedule service.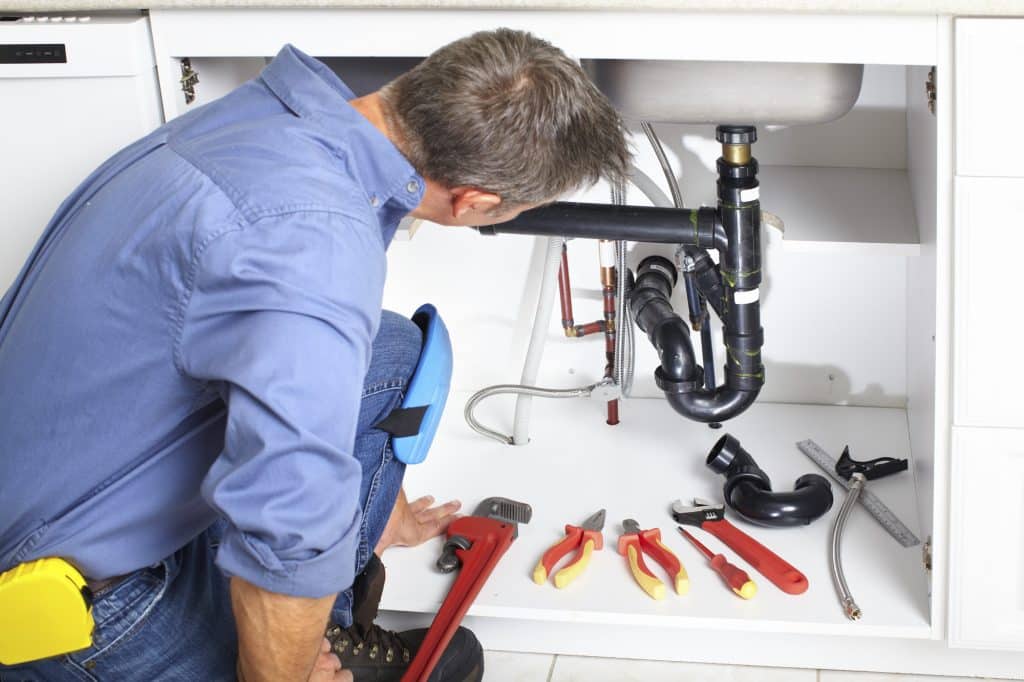 More About the Happy Plumbing Inc. Family
Happy Plumbing Inc. is a fully licensed and insured plumbing business servicing the Coronado, California area. We offer a broad range of plumbing repairs, installation, and services in general. Finding a professional that is well qualified, and offers rates that are competitive and relevant to the specific service needed, is one of the most important concerns we encounter with our customers. Happy Plumbing has an A+BBB Rating and 100+ 5-Star Google and Yelp customer reviews. Give us a call today at (619) 317-0600 to schedule service.