When you own a property you may encounter various plumbing issues that will require the help of licensed professionals at some point. Whether your drain is clogged, your sink is making noises, or you have a major root intrusion in your sewer line, scheduling a sewer video camera inspection service in Descanso, CA, 91901, with Happy Plumbing Inc. is advisable to pinpoint the problem to figure the best repair options.
About Our Sewer and Drain Camera Inspection
A drain camera inspection in Descanso, uses specialized video camera equipment to inspect various sized sewer, drain, and water pipes to detect cracks, leaks, or various other wide variety of issues. sewer video camera inspection that involve our high-resolution cameras are typically used to detect issues such as:
Drain or Toilet Clogs
Cracks In Sewer or Water Pipes
Leaks Within The Plumbing System
Foul Odors and Mold
Tree Roots In Sewer Lines
And Much More...
The best solution for common sewer, drain and other plumbing problems in Descanso, CA, area is Happy Plumbing Inc.. Contact us today at (619) 317-0600 or request service online anytime!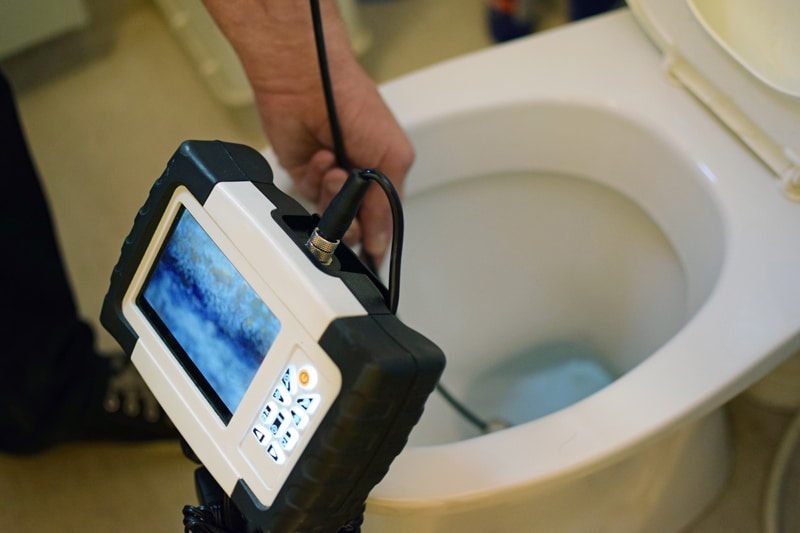 Benefits Video Camera Line Inspections
Minimally Invasive: With the use of a sewer camera, there's no digging necessary to do a sewer inspection. It's a minimally invasive process done through an access point or cleanout, which often already exists. It's a fast, highly accurate, and money-saving process.
Problems Can Be Easily Identified: Before proceeding with sewer line repair in Descanso, California, 91901, it's important to know the exact condition of the affected area. A sewer video camera inspection allows our qualified technicians to look inside to provide these answers. The results are shown in real-time, so problem areas can be quickly identified and evaluated.
Results Will Determine The Repair Techniques: Based on the video inspection Happy Plumbing Inc. can offer trenchless services or other repairs that are less disruptive and budget-friendly. Results from a sewer camera inspection can determine if your sewer pipe is stable enough to accept a liner.
Why Choose Happy Plumbing Inc.
Locally Owned & Operated
24/7 Emergency Services
Licensed & Uniformed Technicians
100+ 5-Star Google and Yelp Reviews
Upfront Estimates
Financing Available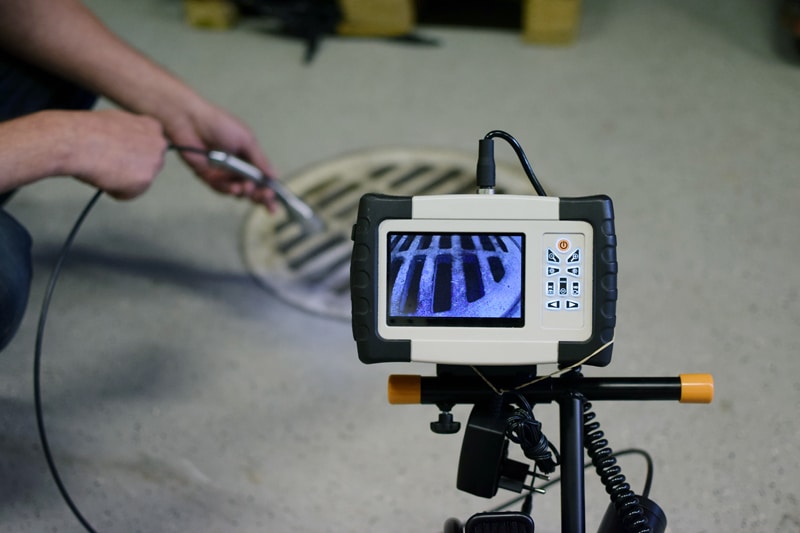 Buying A Home? Schedule Your Camera Inspection Today!
When buying a new home in Descanso, CA, you may want to know if the sewer line under the slab is in good condition before closing on the property. Finding out that an existing problem exists before you buy a house will save you money in the long run. Contact Happy Plumbing Inc. today to schedule your sewer camera inspection service today. Save $35 on any sewer camera inspection by printing our coupon on our specials page. We will also credit the camera inspection to you in full when doing the sewer repairs. Ask about the details when you call (619) 317-0600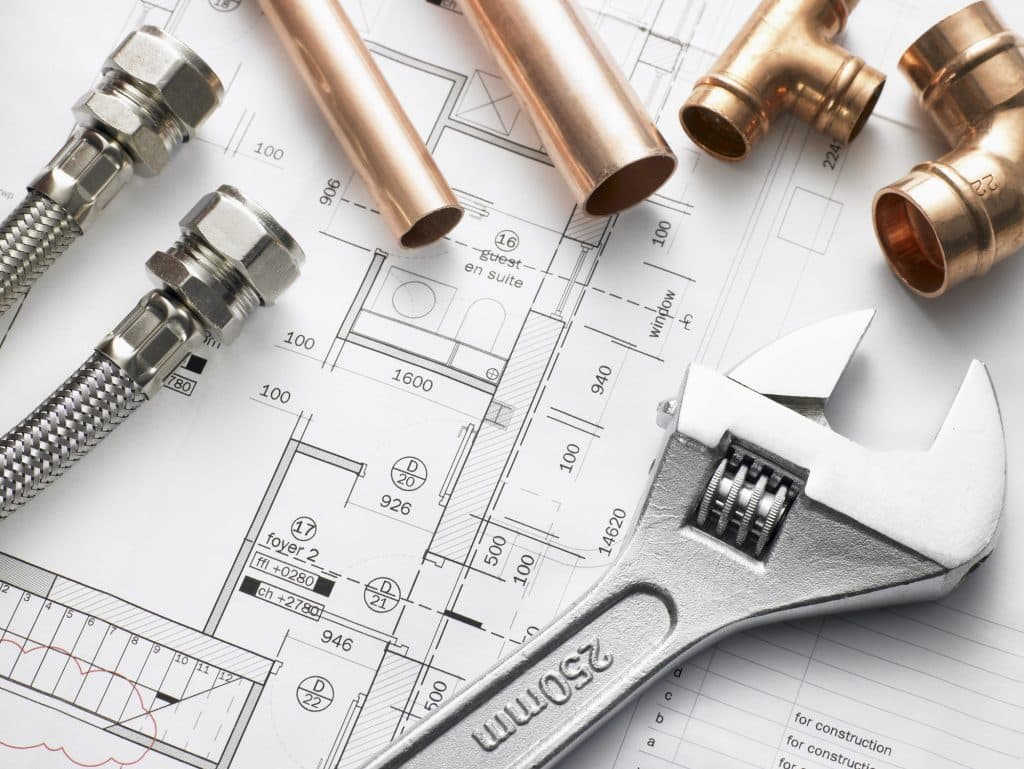 More About the Happy Plumbing Inc. Family
Happy Plumbing Inc. is a fully licensed and insured plumbing business servicing the Descanso, California area. We offer a broad range of plumbing repairs, installation, and services in general. Finding a professional that is well qualified, and offers rates that are competitive and relevant to the specific service needed, is one of the most important concerns we encounter with our customers. Happy Plumbing has an A+BBB Rating and 100+ 5-Star Google and Yelp customer reviews. Give us a call today at (619) 317-0600 to schedule service.