Most homes and business in Solana Beach are switching to tankless water heater technology. Tankless water heaters are efficient and reliable. Tankless water heaters are not only good for the environment they are also good for your pocket book. They are 24%–34% more energy efficient than conventional storage tank water heaters according to energy.gov
Happy Plumbing Inc. specializes in tankless water heater services. From tankless water heater flushes to new installations, we do it all at affordable prices. You can schedule your appointment online today.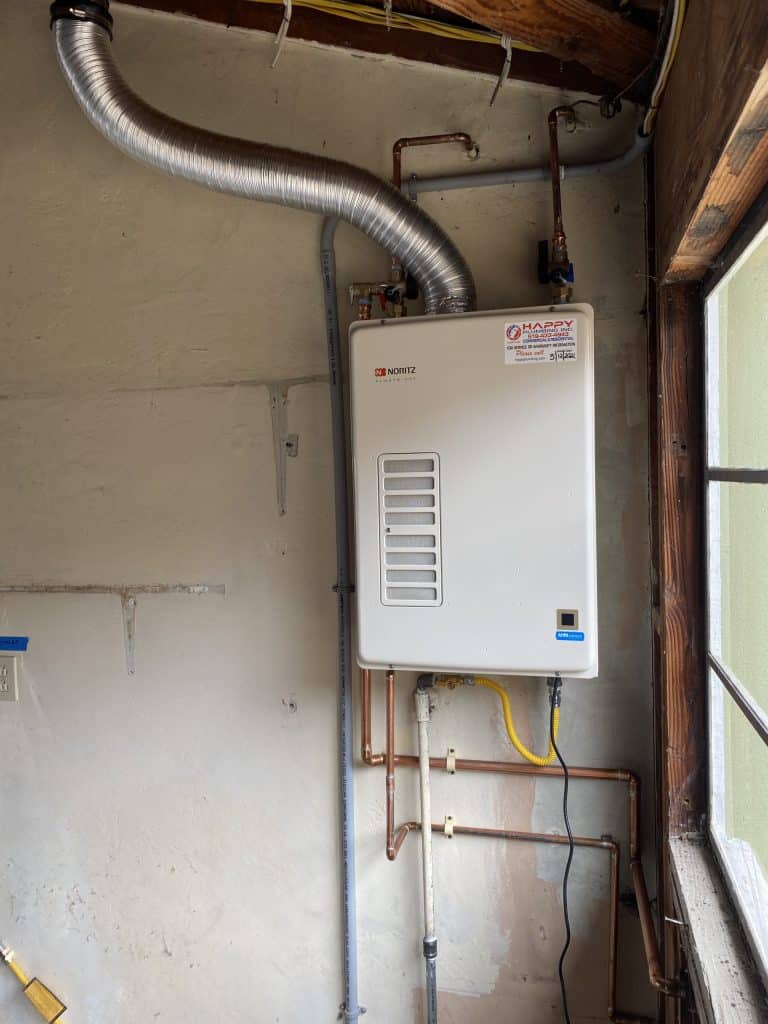 Types Of Tankless Water Heaters
There are 2 varieties of tankless water heaters: centrally-located entire house heaters, and point-of-use (POU) heaters for individual fixtures (or areas). What you choose depends on the water habits of your family, and the demands of the fixtures involved. Some will certainly opt to install point-of-use heaters to supplement a main unit, usually at components that utilize a lot of hot water or are far away from the central water heater (resulting in long waits for hot water). Whole house heaters work best in smaller to average-sized houses, however multiple units can be installed to satisfy the needs of much larger houses.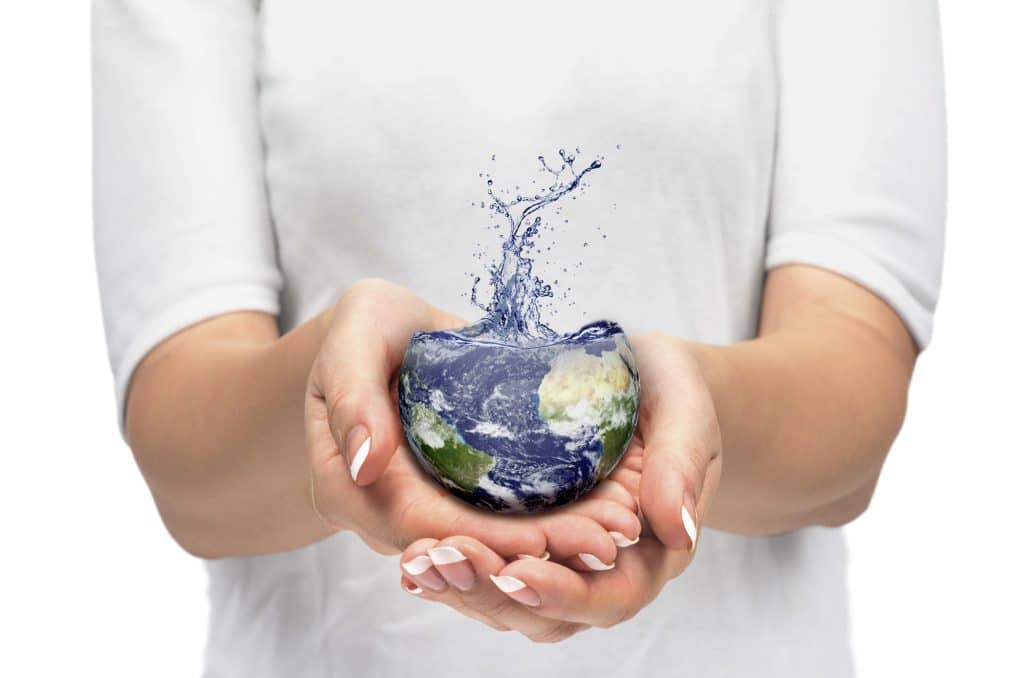 Why Choose Happy Plumbing Inc.
Locally Owned & Operated
24/7 Emergency Services
Licensed & Uniformed Technicians
100+ 5-Star Google and Yelp Reviews
Upfront Estimates
Financing Available
Easy Online Appointments
Tankless Water Heater Installation Solana Beach, CA, 92014
Happy Plumbing Inc. offers high-quality tankless water heater installation services throughout Solana Beach, California. We want the residents of Solana Beach to have complete confidence in their water heating systems. Our company has been offering comprehensive water heater replacement services since 2011. We pay close attention to details and aim to get every job done right the first time. Our hard work has earned us the Tumbtack professional and best of HomeAdvisor awards in 2021. We also maintain A+BBB rating. We install all major brands of tankless water heaters. Our service technicians are highly trained and constantly updated in the latest tankless technologies. We will always recommend the right unit for your household needs and budget. Give us a call today at (619) 317-0600 to schedule service.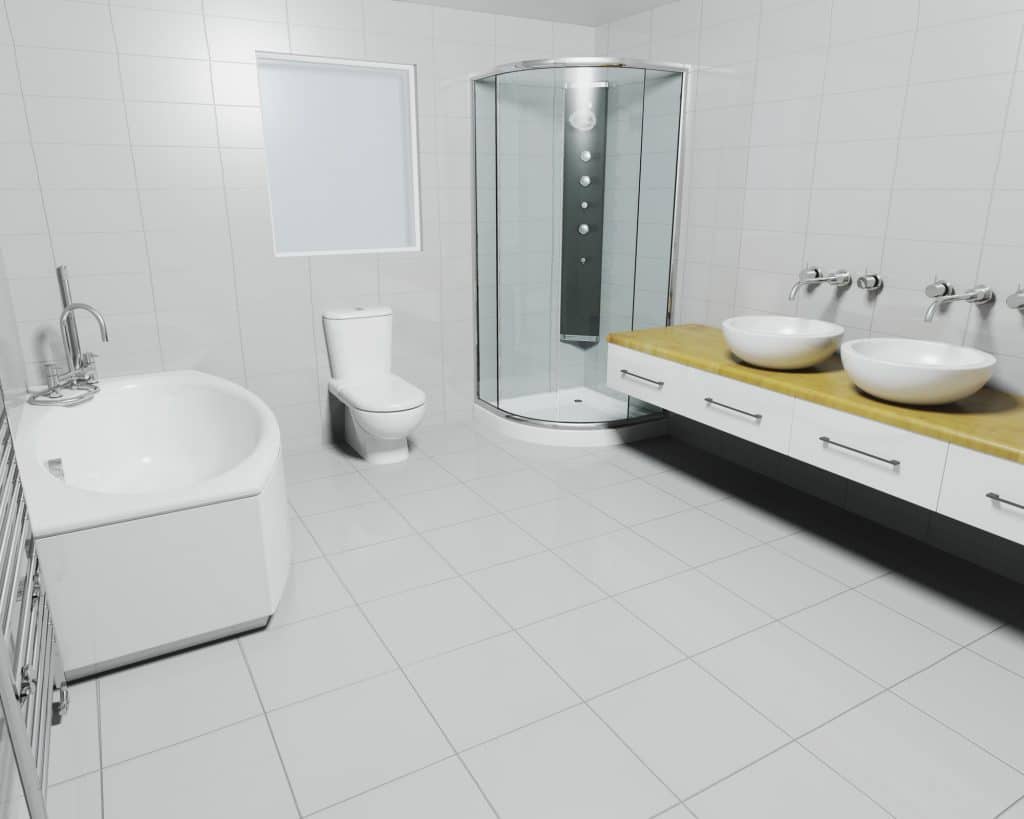 Meet The Happy Plumbing Inc. Family
Happy Plumbing Inc. is a fully licensed and insured plumbing business servicing the Solana Beach, CA, 92014 area. We offer a broad range of plumbing repairs, installation, and services in general. Finding a professional that is well-qualified, and offers rates that are competitive and relevant to the specific service needed, is one of the most important concerns we encounter with our customers. Happy Plumbing has an A+BBB Rating and 100+ 5-Star Google and Yelp customer reviews. Give us a call today at (619) 317-0600 to schedule your tankless water heater service.