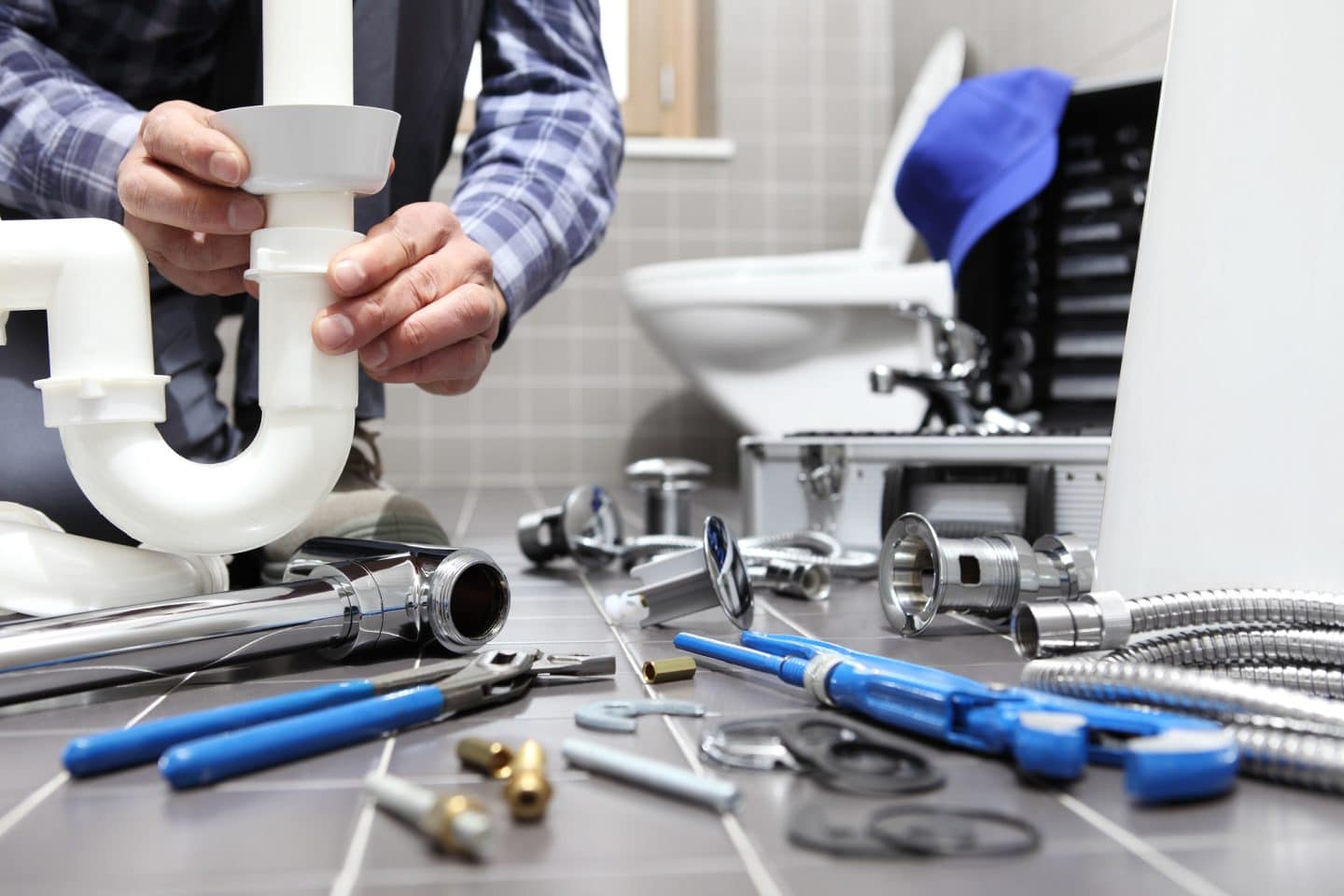 There are over 500,000 plumbers working in the US. Plumbing repair services are always in high demand, and plumbers rarely have a quiet day's work.
If you're a homeowner, then you should be aware of the various plumbing repair services available to you. This is important in order to keep your home running smoothly and to avoid any real plumbing disasters in the future.
Find out about three common plumbing repair services below.
1. Leak Repairs
Leaks are common even in very new homes. From dripping taps to larger and more problematic leaks, your plumbing company will be able to cover any manner of leaking you come across.
Well-trained and experienced plumbers will be able to locate the source of the leak and resolve the problem completely. It's better to get the cause of the leak seen to and eliminated as opposed to just repairing the drip itself.
Even small leaks can lead to major damage over time. That's why it's best to contact a plumbing repair service as soon as you notice any kind of leak.
2. Shower and Bathroom Repairs
When the plumbing in your bathroom goes wrong, it will disrupt your life. Not being able to shower or use the fixtures of your bathroom as you need is frustrating for every homeowner and something most people will want to get resolved as quickly as possible.
Thankfully, with the right plumbing repair company, bathroom repairs are never too difficult. Your plumber will be able to analyze the problem quickly and efficiently so that they can begin repair work.
Depending on the plumbing issue, repairs may take a few days. However, it is always best to get the problem fixed as soon as possible, regardless of how long it takes.
3. Drain Cleaning
Getting your drains cleaned regularly is an important part of any homeowner's life. Drains tend to get blocked quite easily in homes due to the large volume of water that flows into them and any scrap that may be carried in them.
This can result in clogs that back up your entire drainage system. These clogs can eventually lead to floods, which will damage the interior of your home and make repairs much more costly.
Any company that offers plumbing service and repair solutions will know how to fix any drain problems. They'll also offer drain cleaning and clearing services, which you should avail of regularly to avoid clogs and floods.
Find the Best Plumbing Repair Services Right Here
When you need plumbing repair services, it's best to go directly to the experts. They'll be able to solve your plumbing problems using their training and experience.
From bathroom plumbing repairs to drain cleaning, you'll find a range of plumbing solutions by using a dedicated repair service. Plumping is an important part of home maintenance that is often overlooked until it becomes a problem. Hire a plumbing repair service today to prevent damage to your home.
For more plumbing repair services, or for general home plumbing enquires, get in touch with us today.