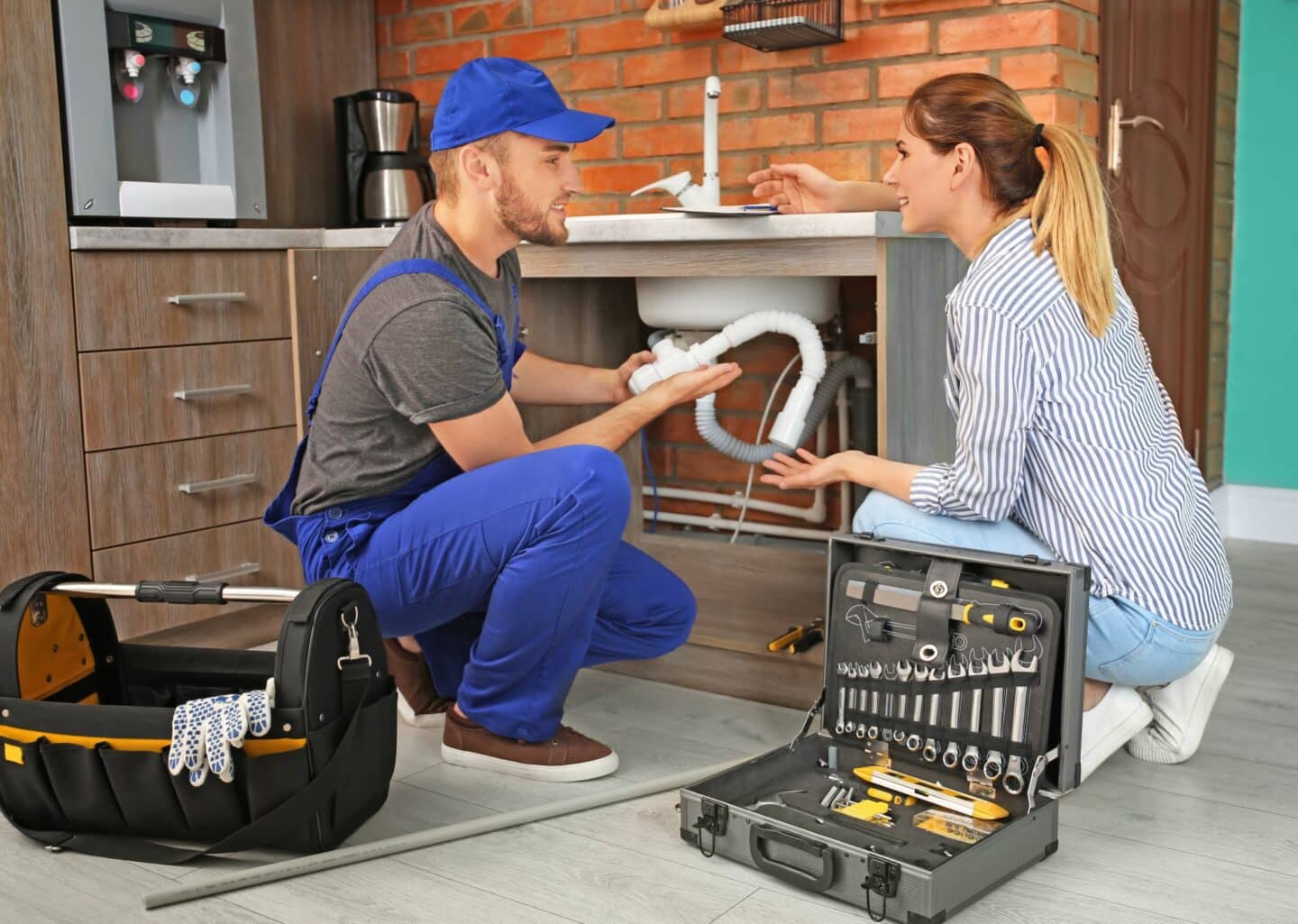 The plumbing system is a critical piece of infrastructure in any building, and overlooking its care and repair can have disastrous consequences. Water damage alone affects about 14,000 Americans every day, with each incident costing thousands of dollars in damage. It doesn't pay to ignore leaky pipes or other plumbing problems.
At the same time, not all plumbers are created equal. The local handyman might give you bargain prices, but you'll get the level of workmanship that you pay for.
Instead, you should always opt for a professional plumber. Here are only a few reasons why you should only ever entrust your plumbing system to a qualified pro.
1. A Professional Can Provide All Levels of Service
Plumbing emergencies come in all shapes and sizes, ranging from clogged toilets to major repairs. And some problems that seem minor can have far-reaching effects. The last thing you need is for a plumber to show up and realize that they're unqualified to make your repair.
If you can, you should always inquire about what types of repairs a plumber handles before calling them to your home or business. This will help you vet them to see how much of an expert they are. And you'll be able to rest easy knowing that even if the problem is more severe than you thought, they'll be able to handle it.
2. Their Services Are Safer
Plumbing can be a more dangerous enterprise than many realize. Workers may be working with electrical equipment, installing appliances like water heaters, or dealing with substances in a septic system.
In any of these scenarios, it's easy to see the benefits of plumbers who know what they're doing. It's safer for everyone involved.
3. They Can Provide Expert Advice
If you want to remodel a kitchen or a bathroom, you'll need expert guidance on how to handle water fixtures and appliances. A professional plumber can help you make informed decisions before you start a major project.
Not only that, but they can advise you on what materials are suitable to use. They may even be able to get you a bargain by going through their professional vendors. And, of course, they know how to take care of the installation.
4. A Professional Plumber Can Provide Insurance Benefits
It's more difficult than ever to get home insurance coverage, especially in places like California. State Farm, the largest insurance firm in the country, recently announced that it would stop issuing home policies in the state altogether.
If you can find a firm willing to sell you a policy, they will ask about the condition of the home and the level of maintenance it receives. One of the biggest professional plumber benefits is that hiring a pro demonstrates that you invested in a high level of care for your property.
This can help make it more attractive as a client to an insurance firm. They may even offer you extra lines of protection against plumbing problems or water damage.
Hire a Qualified, Local Professional
More than half a million plumbers work in the United States. With so many available, it can be daunting to find the right specialist for the job.
You should always turn to a professional plumber near you. And whether you need a drain cleared or a water filtration system installed, Happy Plumbing is ready to help.
Contact us today for the finest plumbing repair and installation service in San Diego.