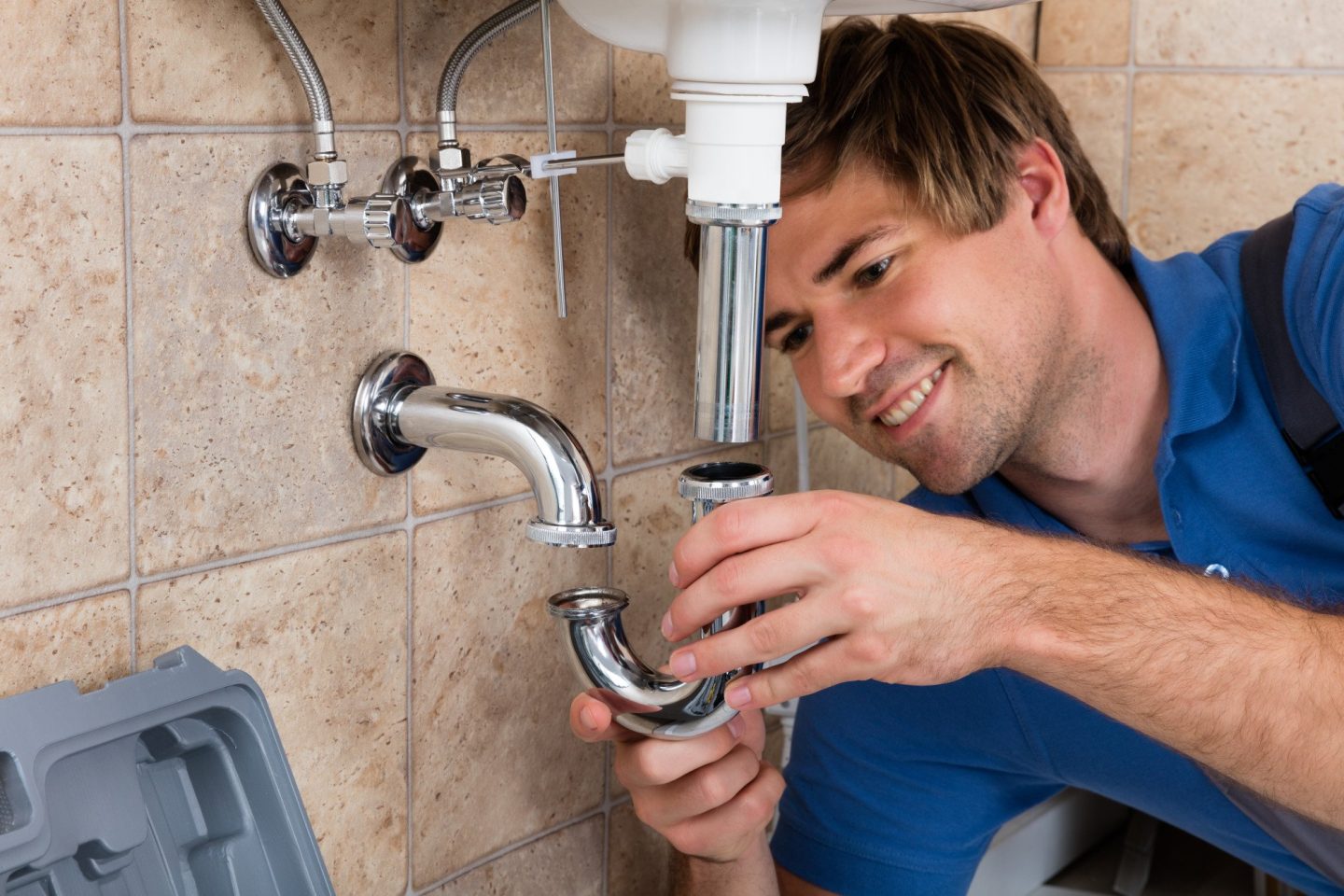 Are you currently facing plumbing problems in your home? Then it's time you contact a professional plumbing contractor to fix them.
This year, the growth rate of the Plumbing industry in the U.S. is at 3.7%.This shows that the demand for plumbing services has increased.
Hiring a plumbing contractor will save you a lot of time and money. Both simple and complex plumbing problems in your place will get fixed correctly.
You must follow the right plumbing contractor guide to enjoy the benefits.
Maybe you need a plumbing contractor and don't know where to start. Here are the key plumbing contractor tips.
Check the Experience
Experience is not something to ignore when hiring a plumbing contractor. Your water or sewer system may have complex problems.
An inexperienced plumbing contractor will damage your system more. So, it is good to focus on the plumber's competency.
Experienced plumbing contractors also fix the plumbing problems very fast. This is because they have dealt with similar problems before.
At Happy Plumbing Inc., we have many working years in the plumbing industry. You can trust us for any plumbing problem you're experiencing at your place.
Check Warranty and Insurance
At times, the plumbing contractor may fail to deliver as you expected. You need financial protection.
First, hire warranted plumbing services. An extended warranty will cover all damages resulting from shoddy plumbing work.
An extended warranty will save you money in cases of uncertainties.
Insurance is also an important factor of consideration. There are types of insurance for plumbers you should consider.
A plumbing contractor may not have all these insurance options. However, choose a plumber with workers' compensation and general liability insurance.
These insurance options will save you money and give you peace of mind.
Consider the Location
You need a plumbing contractor who will be at your place in the least time possible. Location matters a lot.
Don't go for a plumber who will not make it because of distance. Convenience is everything. So, choose a local plumber.
Local plumbers are always accessible and reliable. You'll not have to go for a week with leaking pipes and faucets.
A local plumber can also save you a lot of money. You'll not have to pay extra to cater for their transportation expenses.
If you're in San Diego, we're the most convenient plumbing contractor you need.
Get Reviews and Recommendations
Don't choose a plumbing contractor you don't know about. Some background information is good to avoid getting defrauded.
Consult close people like friends and family about the best plumber. Reading the plumber's online reviews will also help you.
We are the reputable repiping specialist you need for your home's plumbing system. We are built on integrity and trust.
Choose the Best Plumbing Contractor Today
Plumbing problems can cause serious damage to your home. This may subject you to more expenses and stress.
A professional and reliable plumbing contractor will fix all your plumbing problems. These tips will help you find a good plumbing contractor quickly.
Are you looking for a plumbing contractor in San Diego? At Happy Plumbing Inc., we're qualified, licensed and insured plumbers who're competent in plumbing repairs, installations, and other plumbing services.
Contact us today for any plumbing issues.