Do you have a plumbing emergency in Valley Center? You can count on Happy Plumbing Inc. to help with any clogged drain, a backed-up toilet, or overflowing sink. We'll be there fast and we won't leave until the job is done right. Our plumbers are professional, courteous, and efficient. They will always clean up after they finish the repairs.
You don't want to spend the night without running water so why not give us a call right now? We can get out there quickly and fix whatever is wrong with your pipes so that you can go back to enjoying life again. Don't wait until tomorrow when our services are available today! Call us now at 619-433-4943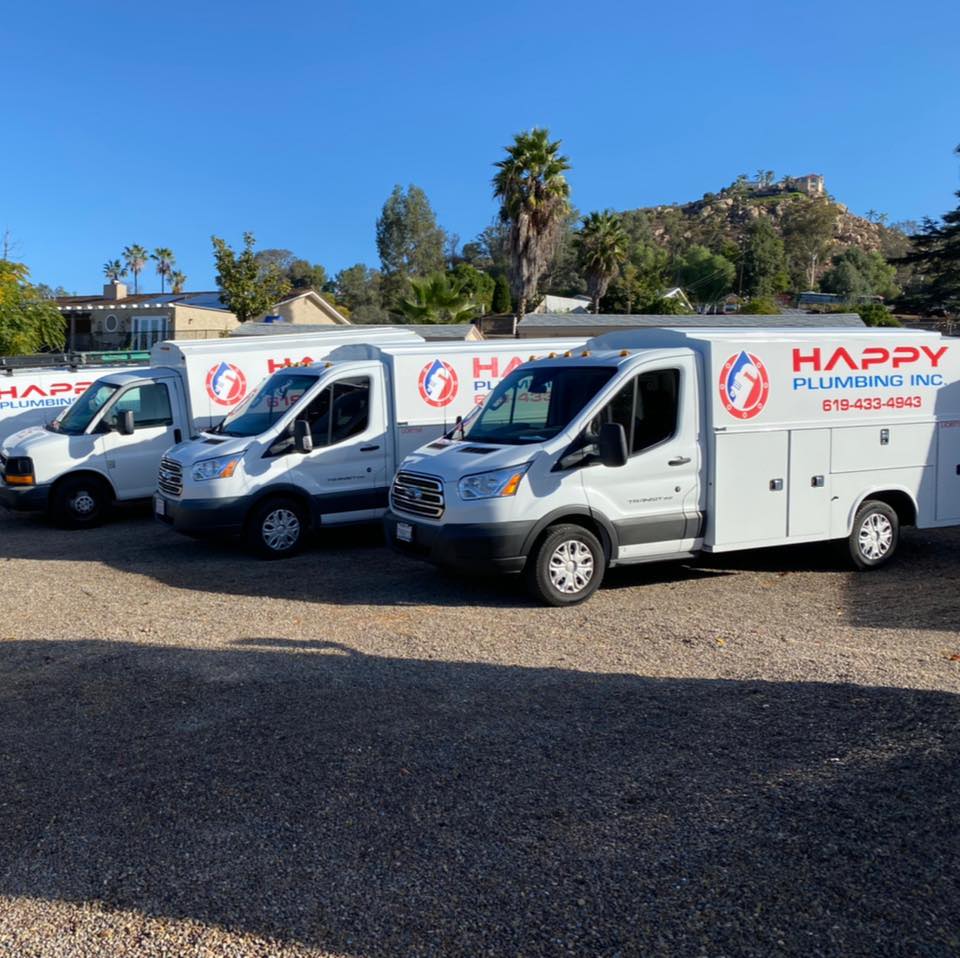 Toilet Overflows
When a toilet overflows, there are three potential causes: it either has an improperly adjusted float or is clogged/blocked. If the cause of overflow is due to improper adjustment of the fill level knob on top of the tank, then you should adjust according to the owner's manual and flush again.
If you're having problems clearing the clog or cannot stop your chronic toilet overflow, get help immediately by calling  619-433-4943 24/7 emergency plumbing repair services like Happy Plumbing Inc.. An overflowing toilet could also mean a blockage in the external plumbing vents somewhere along its path -- if this happens repeatedly then contact an experienced local plumber who'll quickly resolve any related issues with ease.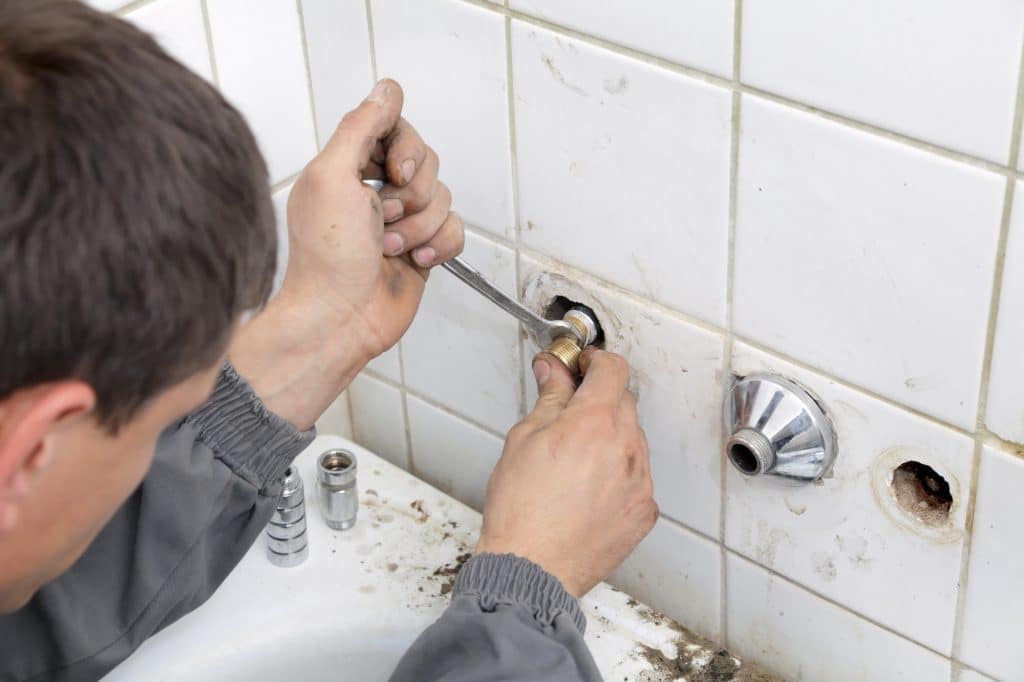 Burst Pipes
Do you have a pipe burst in your Valley Center property? If you've noticed any of the following signs, it may be time to call Happy Plumbing Inc.. You might hear strange sounds coming from the walls or ceiling, such as popping and hissing. The sound is usually loud enough that it can be heard throughout an entire house. You may also notice water stains on ceilings or floors, which are caused by water seeping through cracks in pipes. Additionally, if there is visible damage to your plumbing system (such as broken fixtures), this could indicate that there was a pipe burst somewhere in your home.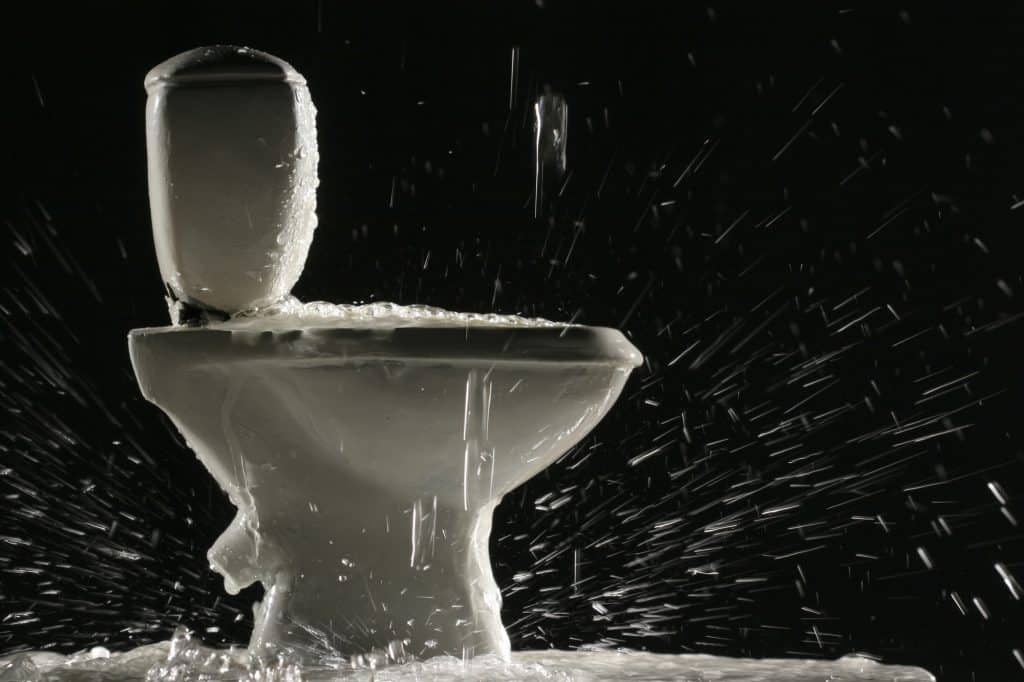 Why Choose Happy Plumbing Inc.
Locally Owned & Operated
24/7 Emergency Services
Licensed & Uniformed Technicians
100+ 5-Star Google and Yelp Reviews
Upfront Estimates
Financing Available
Easy Online Appointments
Water Heater Emergencies
Having water heater problems in Valley Center, California? If you're experiencing any of the following issues, it may be time to call Happy Plumbing Inc.. Your water is discolored or has a strange smell. There's a lack of hot water. You notice leaks from your tank that are progressively getting worse until the tank fails completely. It's crucial and highly recommended to have your water heater checked annually by an experienced plumber to avoid costly repairs. We provide affordable water heater maintenance services to all Valley Center, CA, 92027. Call 619-433-4943 today to schedule service.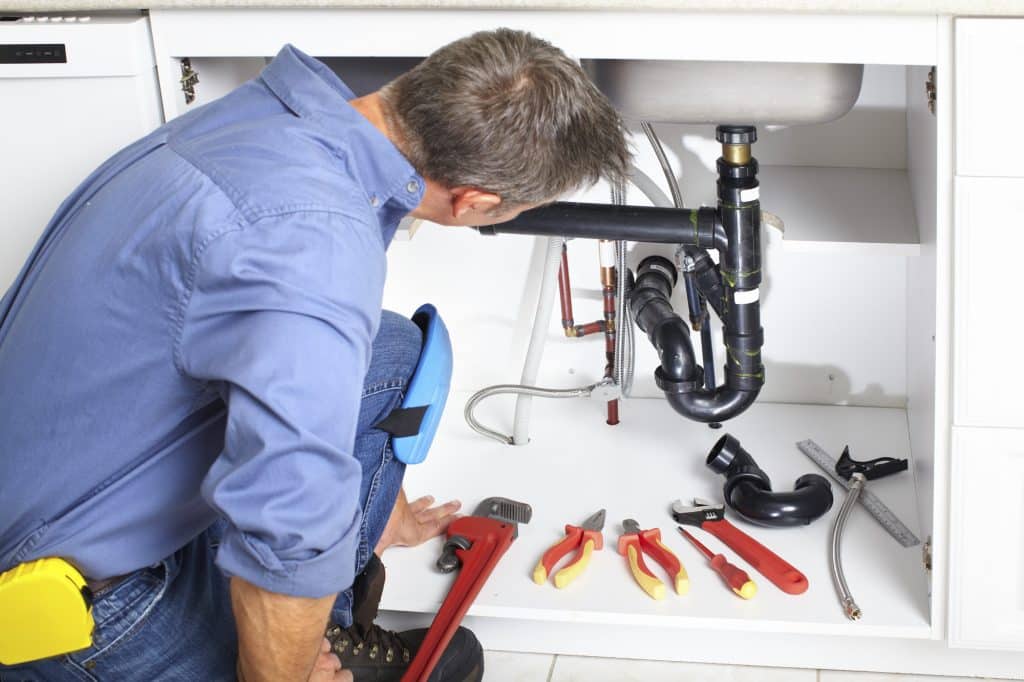 More About the Happy Plumbing Inc. Family
Happy Plumbing Inc. is a fully licensed and insured plumbing business servicing the Valley Center, California, 92027 area. We offer a broad range of plumbing repairs, installation, and services in general. Finding a professional that is well qualified, and offers rates that are competitive and relevant to the specific service needed, is one of the most important concerns we encounter with our customers. Happy Plumbing has an A+BBB Rating and 100+ 5-Star Google and Yelp customer reviews. Give us a call today at 619-433-4943 to schedule service.