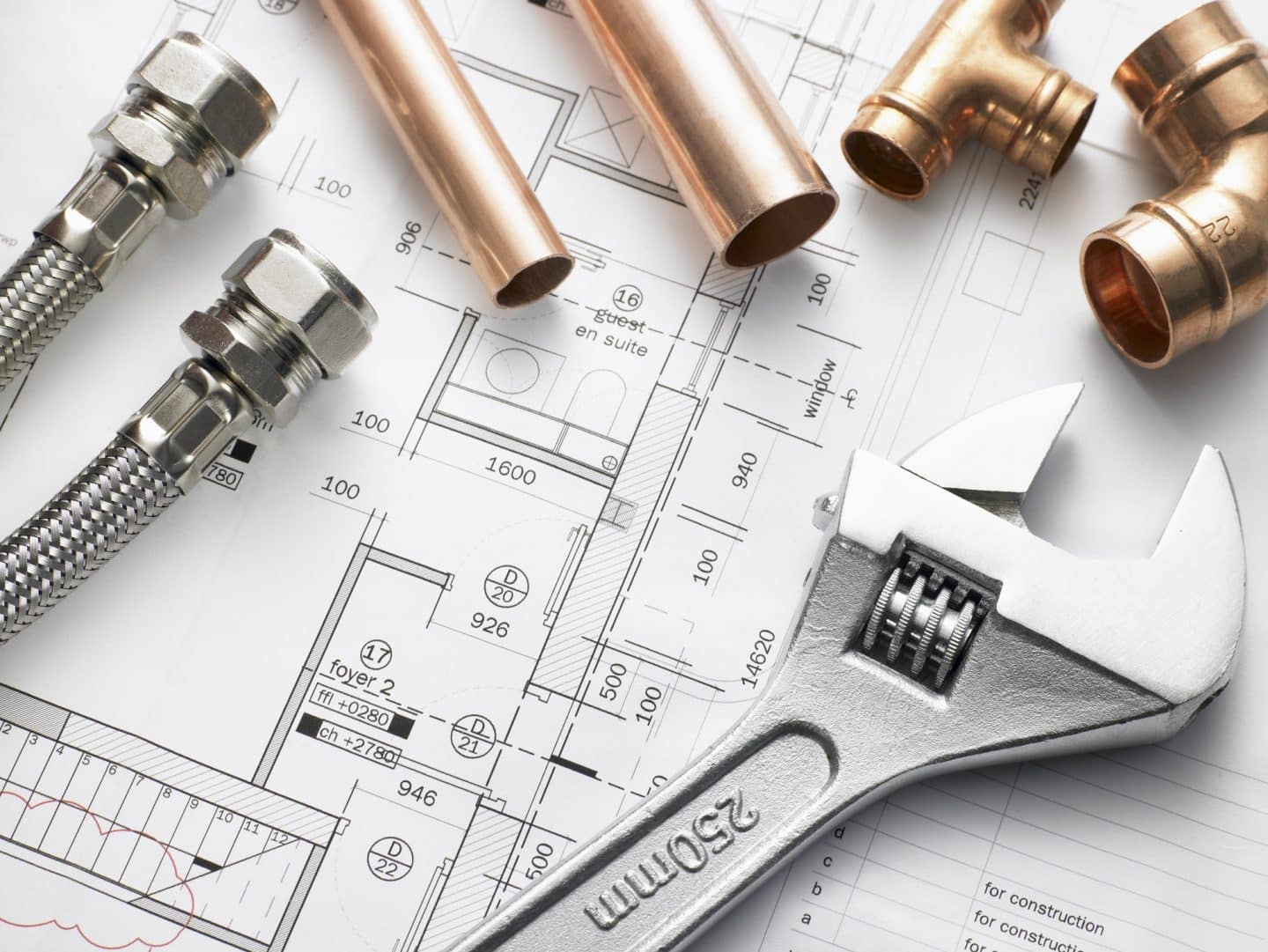 There are over half a million plumbers currently working in the US.
Selecting a plumber can be a daunting task simply because there are so many of them out there. If you want one you can trust, there are mistakes that you're going to have to avoid.
In this post, we're going to look at 5 of those mistakes so you'll know what not to do moving forward. Keep reading and we'll make sure you get the best possible plumber for your pipes.
1. Not Checking Residential Plumbing Experience
When you hire a plumber to work on your home, you always want them to have years of residential plumbing experience. Without plenty of experience, they may not be fully equipped to solve the plumbing problems in your home.
A good plumber will spend several years as an apprentice before going off on their own. At Happy Plumbing Inc., we've got years of experience helping the people of San Diego with their residential plumbing.
2. Not Reading Online Reviews
A plumber lives and dies by their reputation. Checking online ratings and reviews is a great way to learn more about how good a particular plumber is. One that has a high average rating and plenty of reviews is who you should contact first.
We're proud to hold an extremely high average rating on listing sites like Google and Yelp, as well as an A+ rating on BBB. Never work with a plumber that doesn't value their customers' opinions.
3. Not Comparing Plumber Costs
No homeowner wants to overspend on plumbing services, so it's imperative to get multiple quotes from multiple plumbers. By comparing several different quotes, you can get a better sense of the average cost of plumbing services.
The smart thing to do is to avoid plumbers that cost way too much and way too little. Honest plumbers will be able to give you itemized estimates, allowing you to budget for the work that they do.
4. Not Understanding Common Plumbing Issues
It's in your best interest to have a basic understanding of the most common plumbing issues homeowners face. Dripping faucets, clogged drains and toilets, low water pressure, and leaky pipes rank among the top problems.
The more you know, the less likely you'll be taken advantage of. A good plumber will also go out of their way to explain your problem and how they'll fix it.
5. Not Checking Licenses
Any plumber working in California needs to have a contractor's license with a special C-36 license to perform work quoted over $500. You can look our license up directly from our website, so you know we're equipped to do any and all residential plumbing work.
Selecting a Plumber You Can Trust
Avoid making these mistakes and selecting a plumber you can trust is easy. If you're a resident of San Diego county, the best plumbing choice is with us at Happy Plumbing Inc.
As one of the top-rated plumbers in the area, we can handle everything your pipes throw at us. To get a quote for your plumbing needs, contact us today.