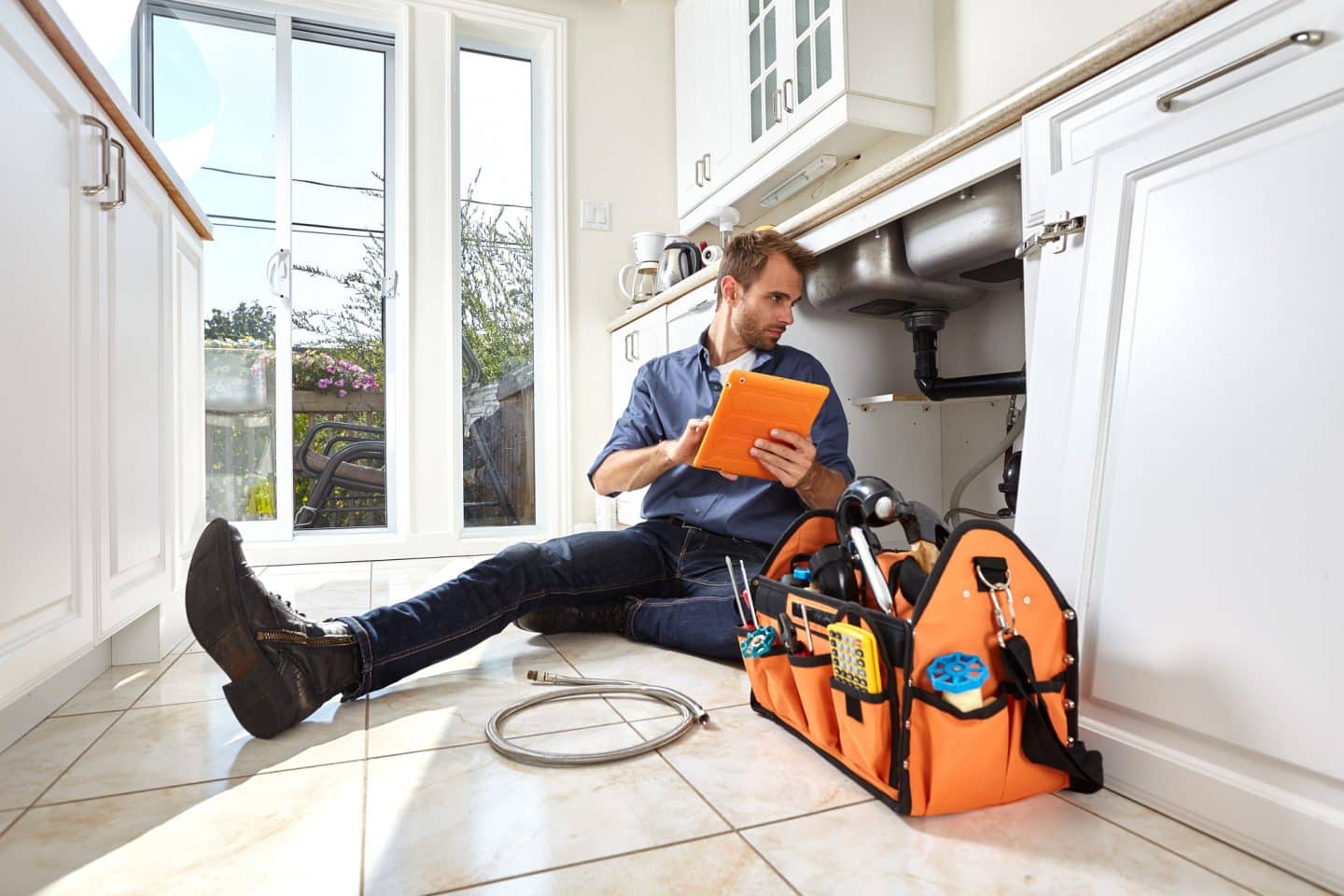 Can you believe that there are close to half a million plumbers throughout the United States?
While it's reassuring to know that you can always get help if you face plumbing issues, it's also important to ensure that you put your home or business in the right hands. Not all plumbers serve their customers equally, so you'll have to do some research before you hire someone.
Do you need help figuring out which plumber in your area is right for the job? Read on to understand five questions you should always ask before you hire a plumber.
1. Is Your Plumbing Company Licensed and Insured?
One crucial thing you must do before hiring a plumber is verify that they're licensed and insured.
Obtaining a license means that the plumber has gone through all of the training necessary to provide high-quality work. Insurance is also great to have because you shouldn't be liable if any accidents occur on your property.
2. How Much Will This Plumbing Work Cost?
Some plumbers charge by the hour while others charge a flat fee for the job. It can be helpful to collect quotes from a few different plumbing companies so you can ensure that you're getting a fair deal.
While it can be tempting to opt for the cheapest fix, you should make sure that the plumber you hire is fully resolving the issue rather than putting a Band-Aid on the issue.
3. How Much Experience Do You Have?
A plumber who's been in business for a long time has plenty of happy customers who can vouch for their services. Having lots of experience can build trust with potential customers.
If you want to find out this information yourself, many plumbers list their experience on their business websites.
4. When and How Do I Have to Pay?
Depending on the size of your project, certain plumbers may ask for money upfront, money once the job is complete, or money in installments. Lots of people aren't comfortable paying for services they haven't received yet, so be mindful of plumbers who seem suspicious.
You should also figure out which forms of payment a plumber accepts. Cash, credit cards, checks, and even PayPal or Venmo might be options.
5. Does Your Plumbing Company Offer Warranties?
If you're spending money on a service, you deserve to have peace of mind that the work is high-quality. Many plumbers offer warranties to showcase the confidence they have in their work.
If a problem does occur in the near future, at least you don't have to pay for another fix.
Now You Know What to Ask Before Hiring a Plumber
Finding a plumber doesn't have to be a stressful or time-consuming project. If you ask potential plumbers these questions, you should have no trouble finding your perfect match.
Are you in need of a reliable residential and commercial plumber in San Diego County? Happy Plumbing Inc. is here to help with any issues. Contact us to learn about our services and schedule your appointment.