Most homes and business in Fallbrook are switching to tankless water heater technology. Tankless water heaters are efficient and reliable. Tankless water heaters are not only good for the environment they are also good for your pocket book. They are 24%–34% more energy efficient than conventional storage tank water heaters according to energy.gov
Happy Plumbing Inc. specializes in tankless water heater services. From tankless water heater flushes to new installations, we do it all at affordable prices. You can schedule your appointment online today.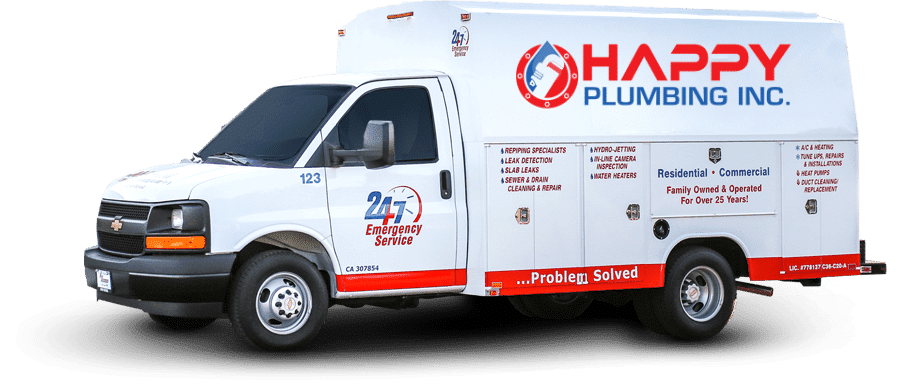 What Is A Tankless Water Heater?
We're all familiar with standard storage tank water heaters, which work well but aren't all that efficient. No matter how great the tank's insulation is, the warm water within will give up its heat over time - that's just how the universe functions. The only way to keep that water hot is to regularly warm it up - a constant cycle that consumes energy as well as costs you money. Standby heat loss generally makes up 10-20% of overall annual water heating prices. In some residences with standard tank heating units, the energy consumed for heating water is even above that utilized for heating up the house itself!
Tankless water heaters were designed to avoid the imperfections of conventional heaters, providing a much more energy-efficient means to have a steady hot water supply. Using powerful burner or electric elements, they're able to swiftly heat water at the time of use, as opposed to storing (and constantly reheating) it for eventual use. Heating water only when you need it makes good sense, as well as eliminating standby heat loss almost always results in reduced energy bills.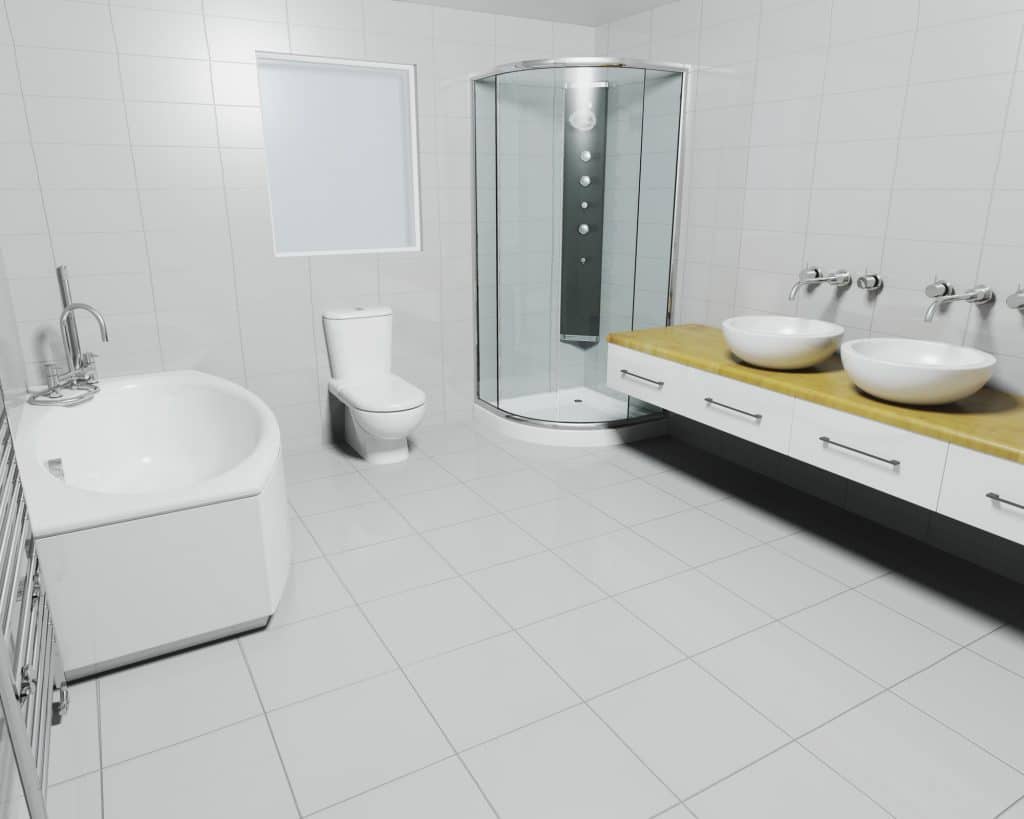 Why Choose Happy Plumbing Inc.
Locally Owned & Operated
24/7 Emergency Services
Licensed & Uniformed Technicians
100+ 5-Star Google and Yelp Reviews
Upfront Estimates
Financing Available
Easy Online Appointments
What Is A Tankless Water Heater Flush?
It is recommended that you should get your tankless water heater flushed out once a year. That's enough to clear out any sediment or mineral buildup that can clog the filter or the hose.
Over time, a tankless water heater may accumulate mineral build-up which can erode the walls inside your tank's heating chamber. To properly maintain and clean your tankless water heater, it's important to flush those mineral deposits.
Happy Plumbing Inc. offers tankless water heater flush services to all Fallbrook, CA give us a call today at (619) 317-0600 to schedule your service.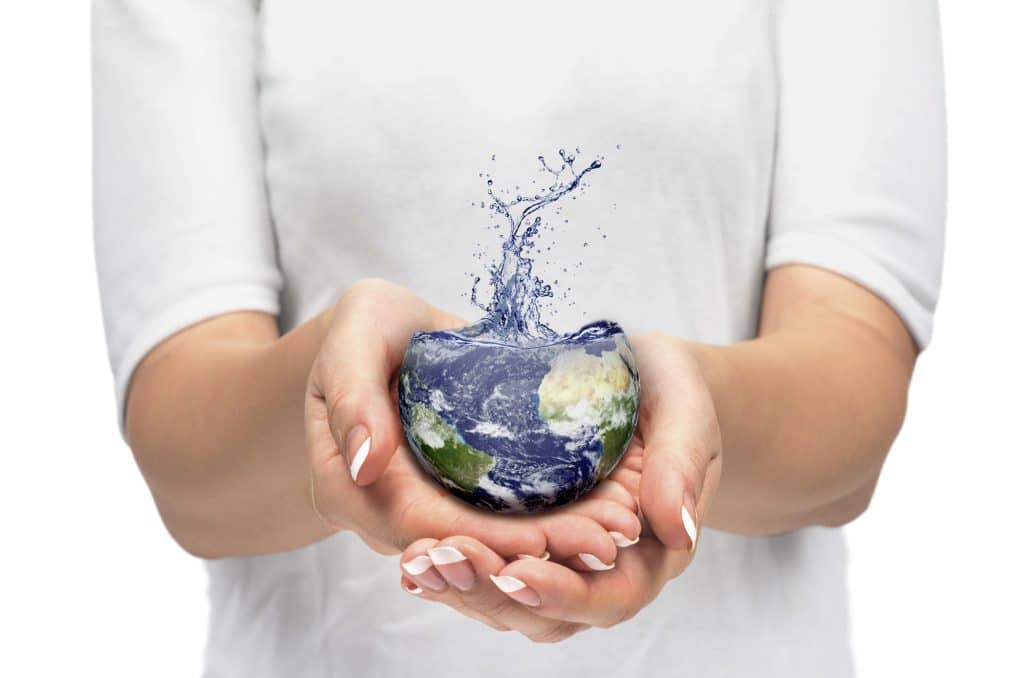 Meet The Happy Plumbing Inc. Family
Happy Plumbing Inc. is a fully licensed and insured plumbing business servicing the Fallbrook, CA, 92028 area. We offer a broad range of plumbing repairs, installation, and services in general. Finding a professional that is well-qualified, and offers rates that are competitive and relevant to the specific service needed, is one of the most important concerns we encounter with our customers. Happy Plumbing has an A+BBB Rating and 100+ 5-Star Google and Yelp customer reviews. Give us a call today at (619) 317-0600 to schedule your tankless water heater service.